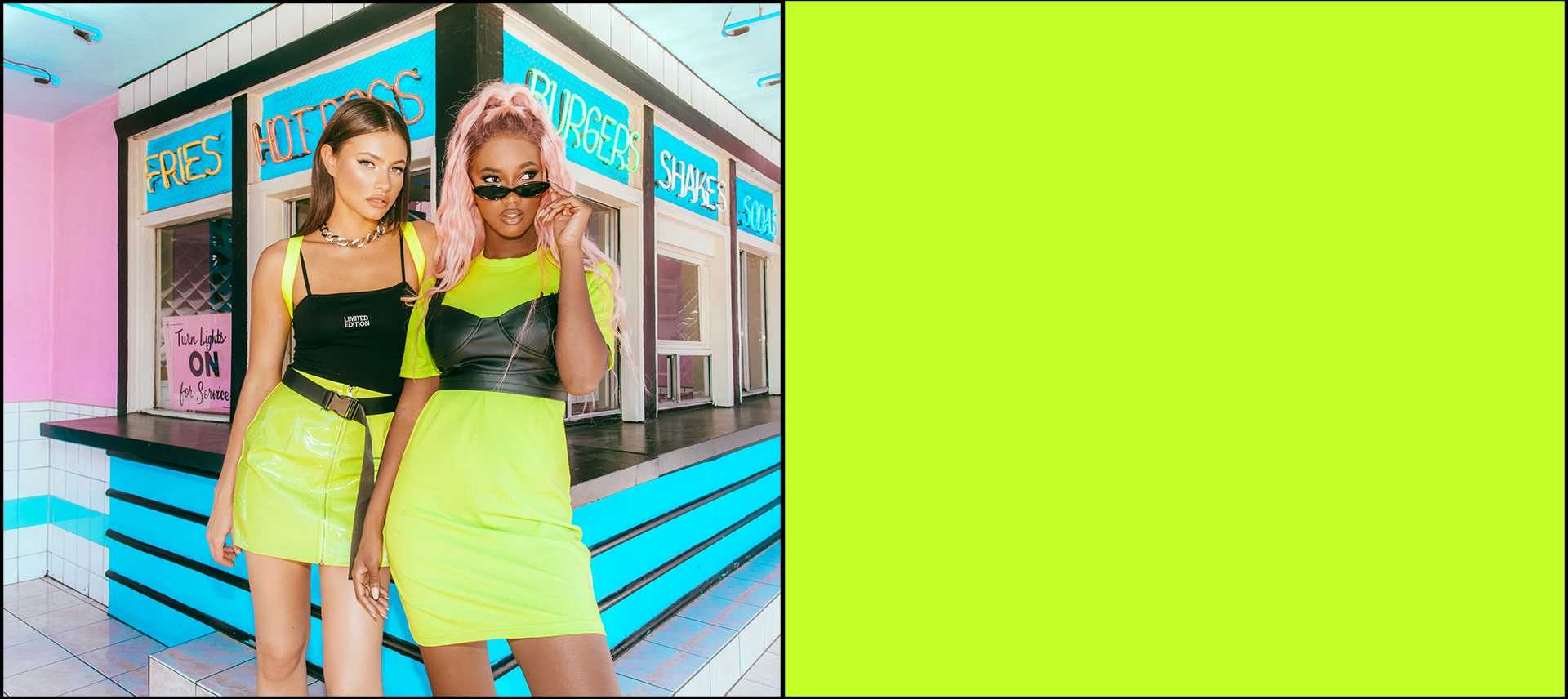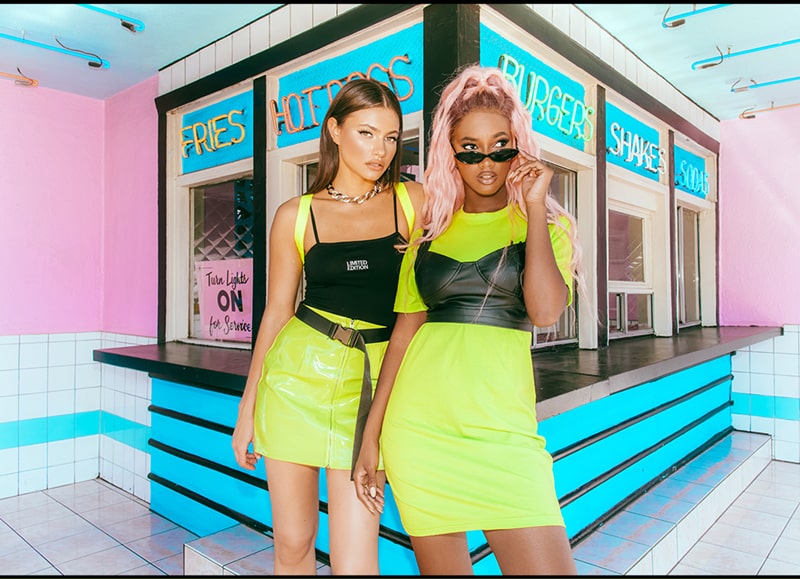 Student Cheat Sheet
Student Cheat Sheet
Student Cheat Sheet
We know student life isn't easy going.You've got assignments coming out your ears, your professor hates you and your library fines amount to £10,465.To top it off you've got 'nothing' to wear and no time to hit the shops. Can a girl catch a break?The answer is YES! We've come to the rescue with our helpful student cheat sheet to skip the drama for stress free style. Use these guides to beat the endless browsing hours and get the outfits you need ASAP.The last thing you want as a fresher is a style dilemma, so get the scoop on what's first term appropes right here.Once you've settled in it's all hoodies and leggings, but peep the lecture style guide for on-point yet comfy essentials.Get noticed in that party outfit and get set to stun. We've done all the hard work for you to cheat your way to fashion Queen status.Now get back to doing that bibliography. Ugh.Read More...
Shop Now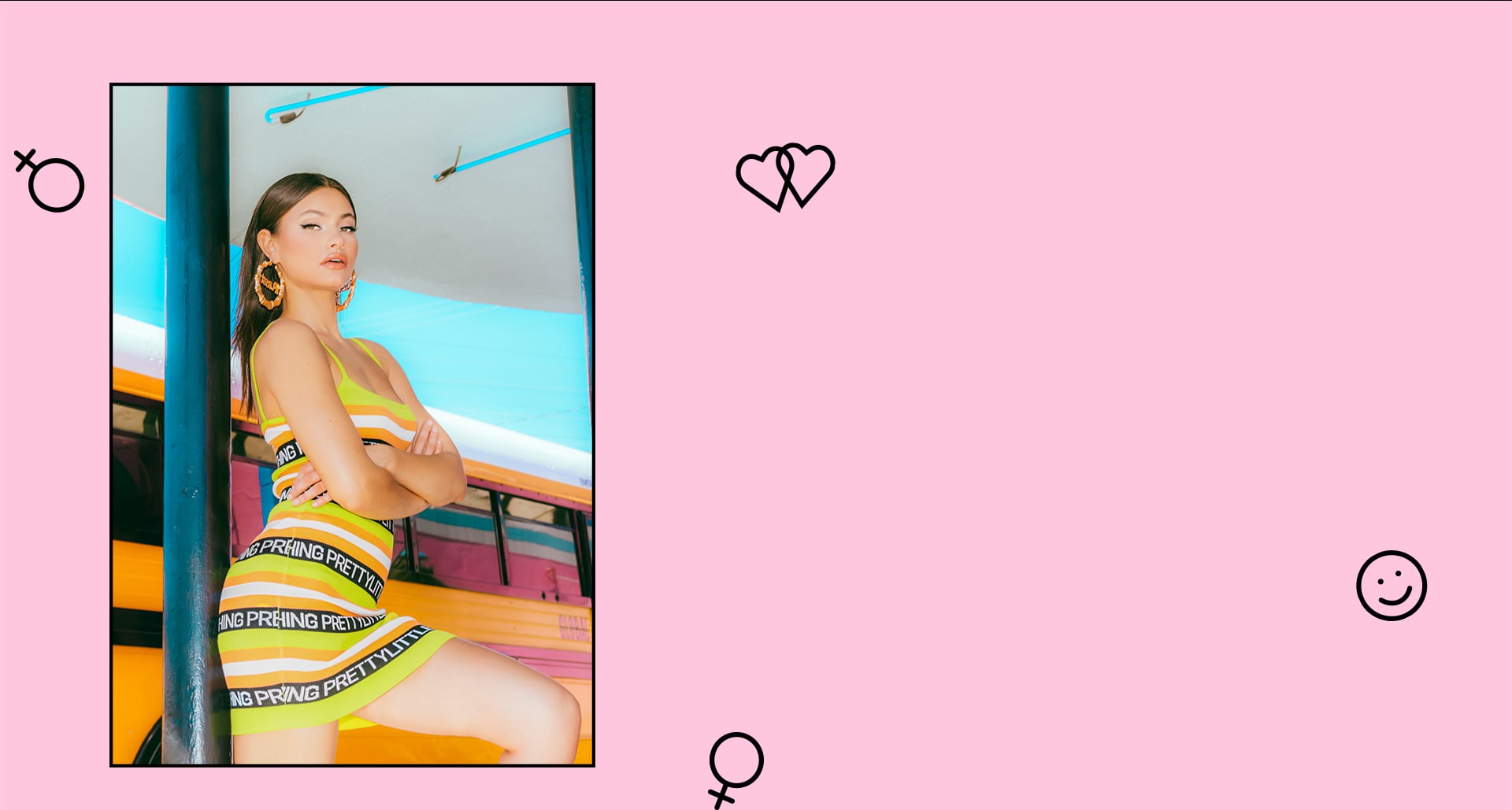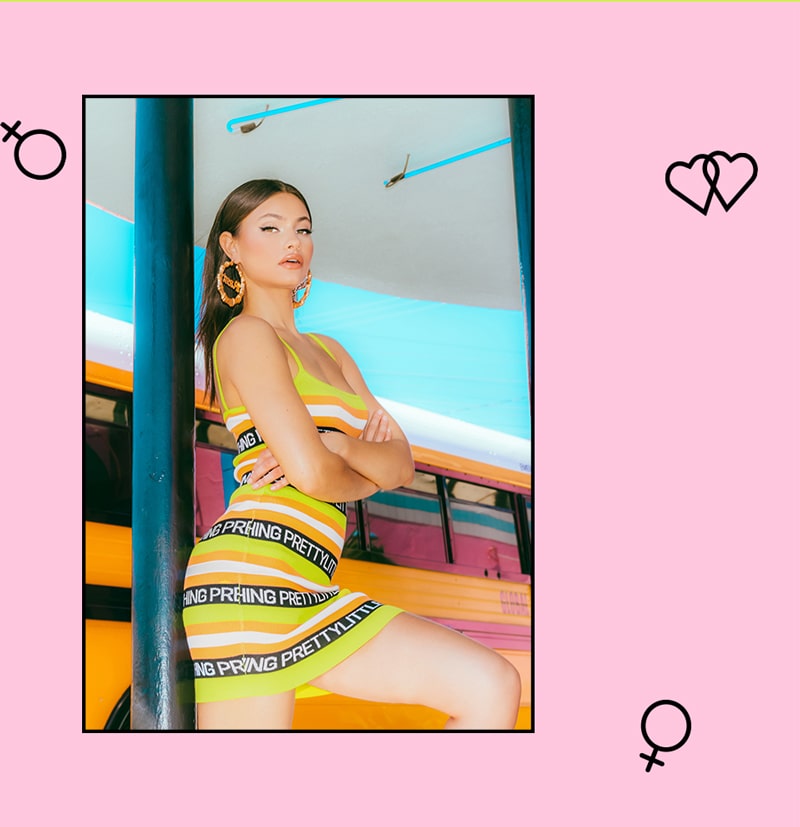 Fresh Dresser
The Fresher's outfits you can wear over and over.
Shop Dresses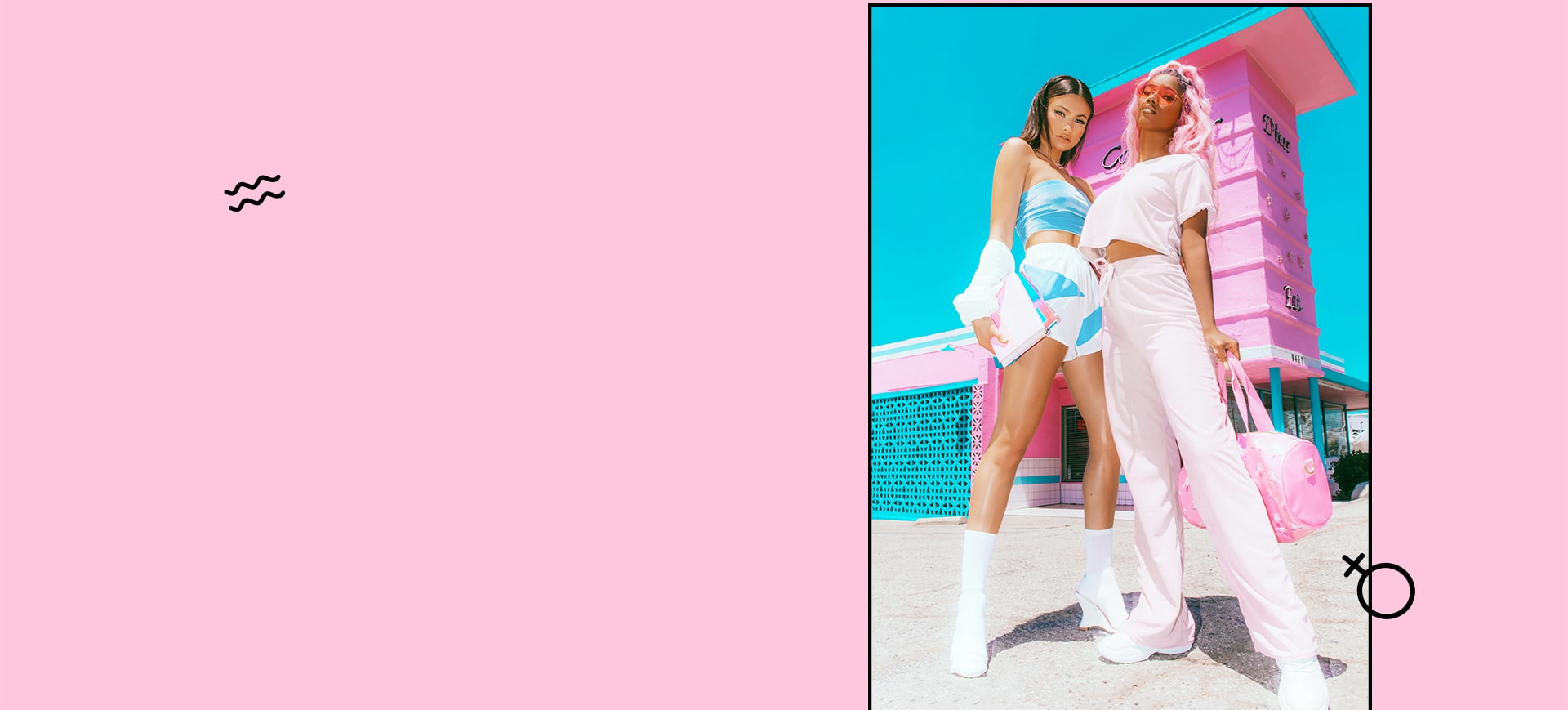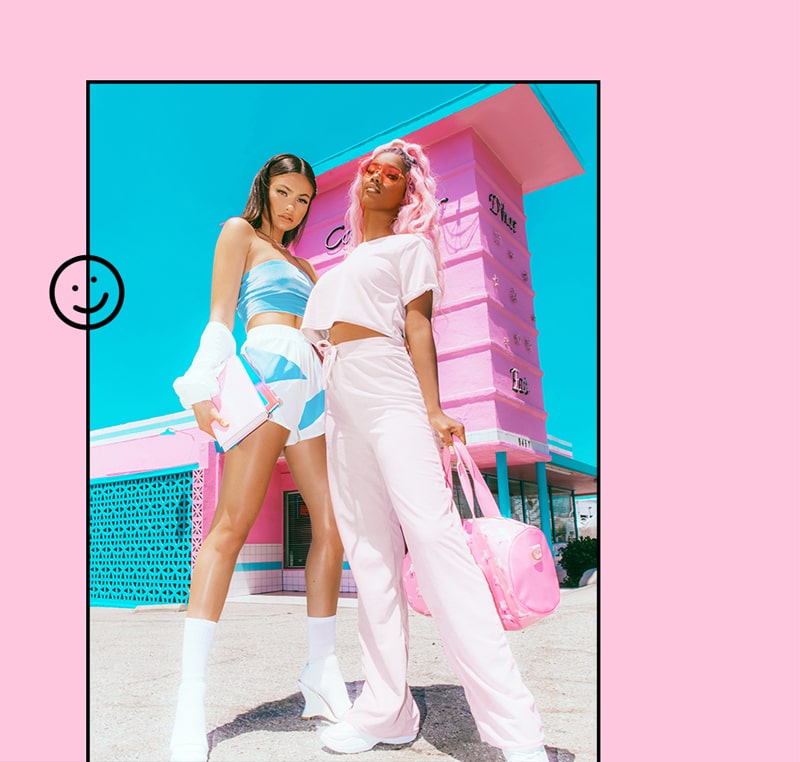 Off-Duty Mood
Ace the style game while keeping it comfy in lecture looks with edge.
Shop Loungewear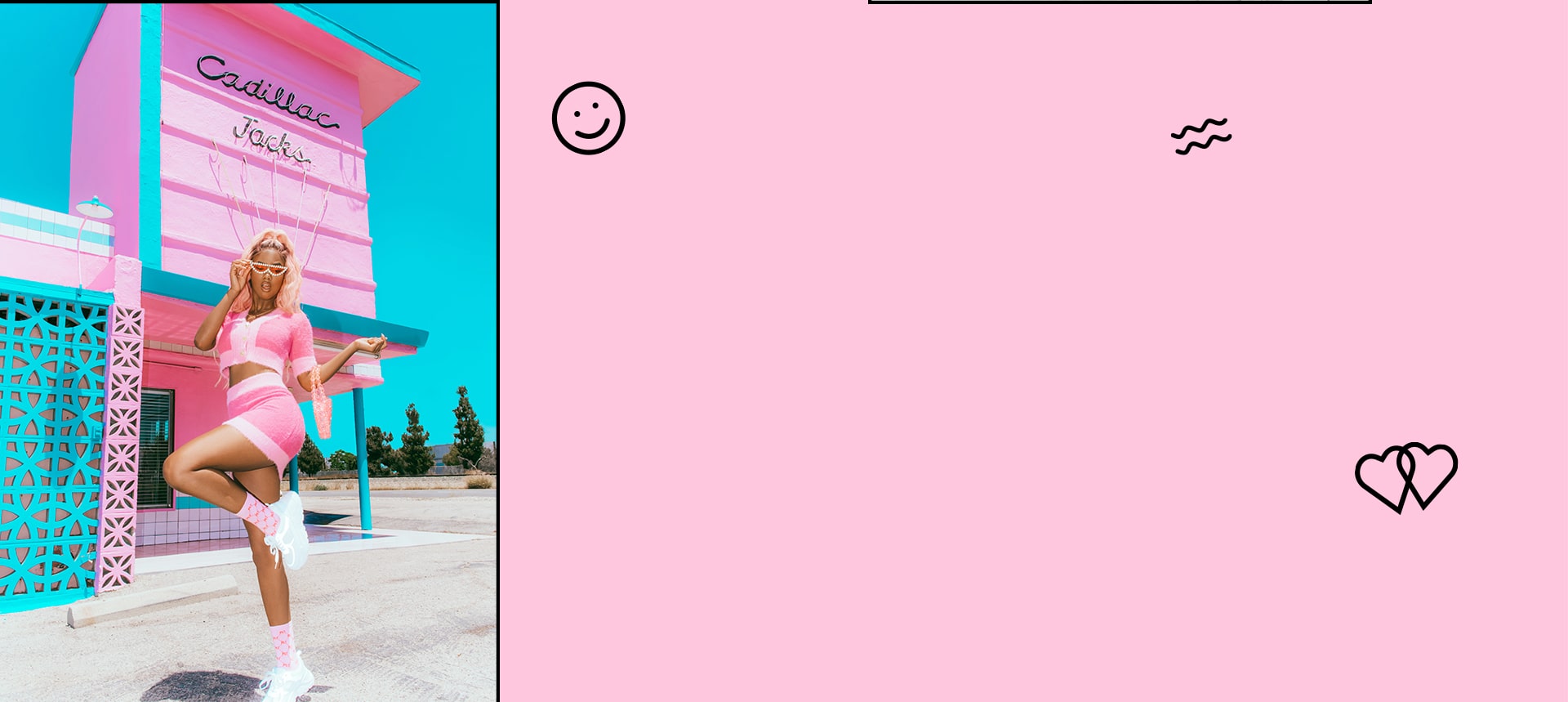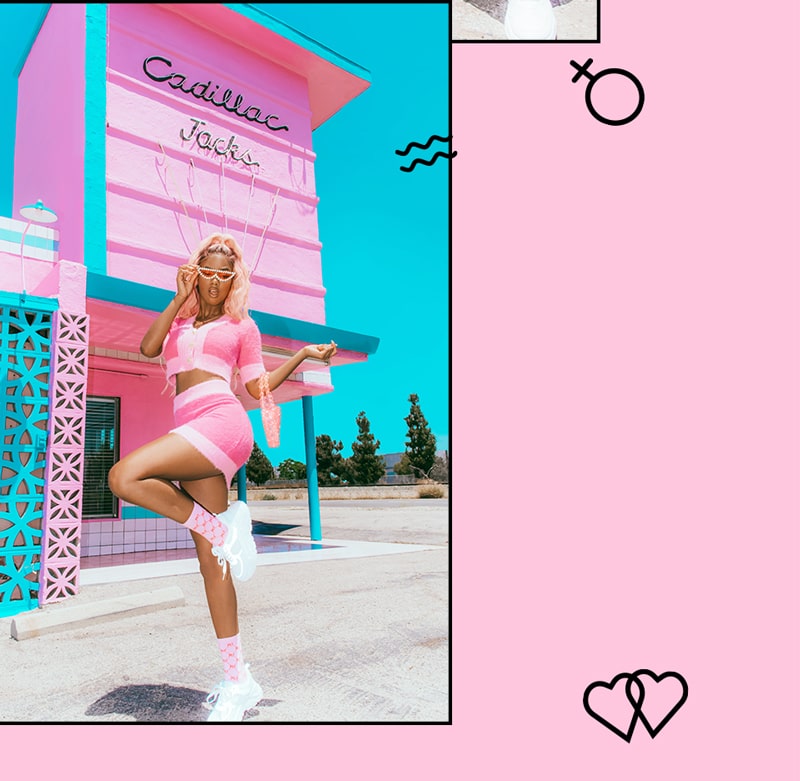 Out Out
The outfits to turn up in when you've come to WERK.
Shop Going Out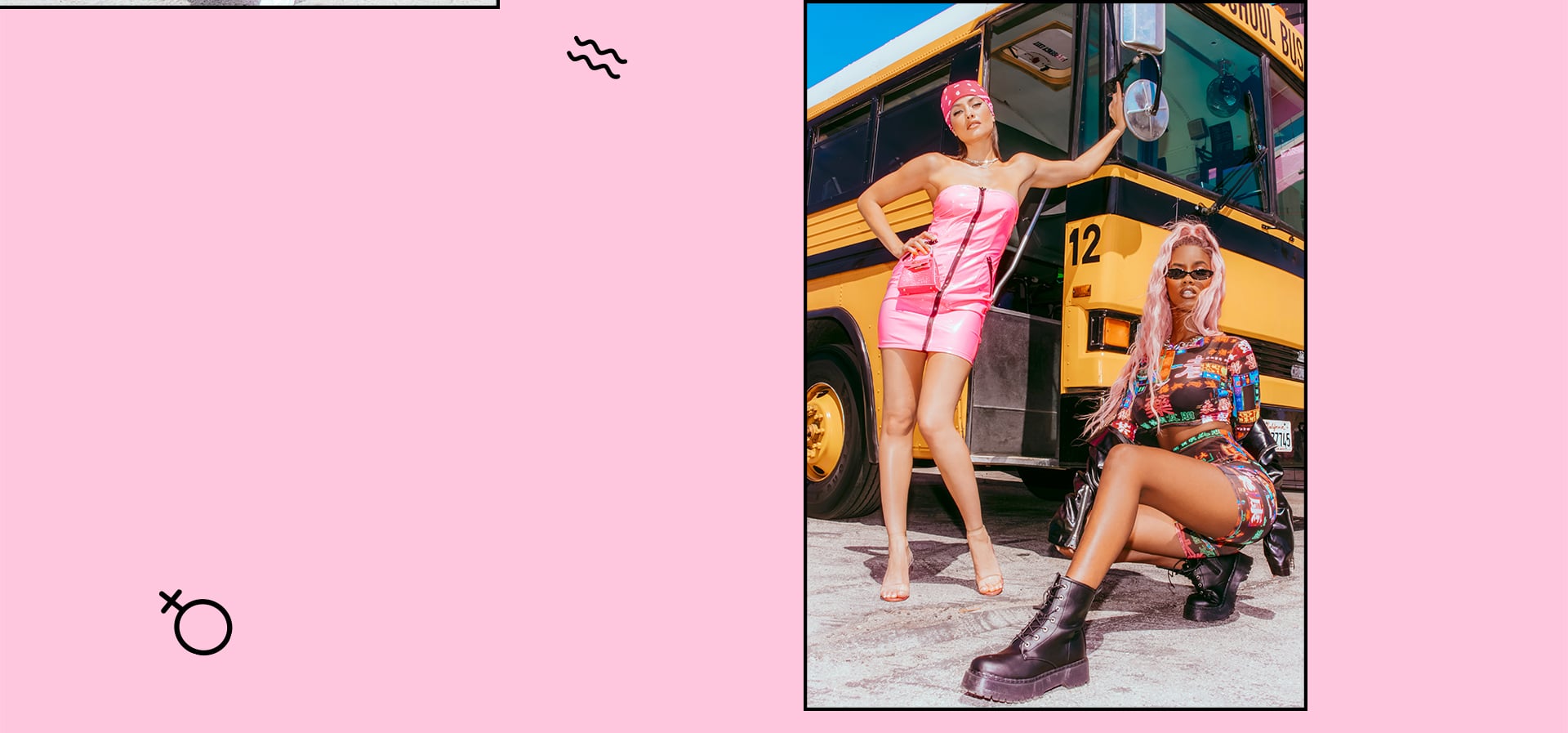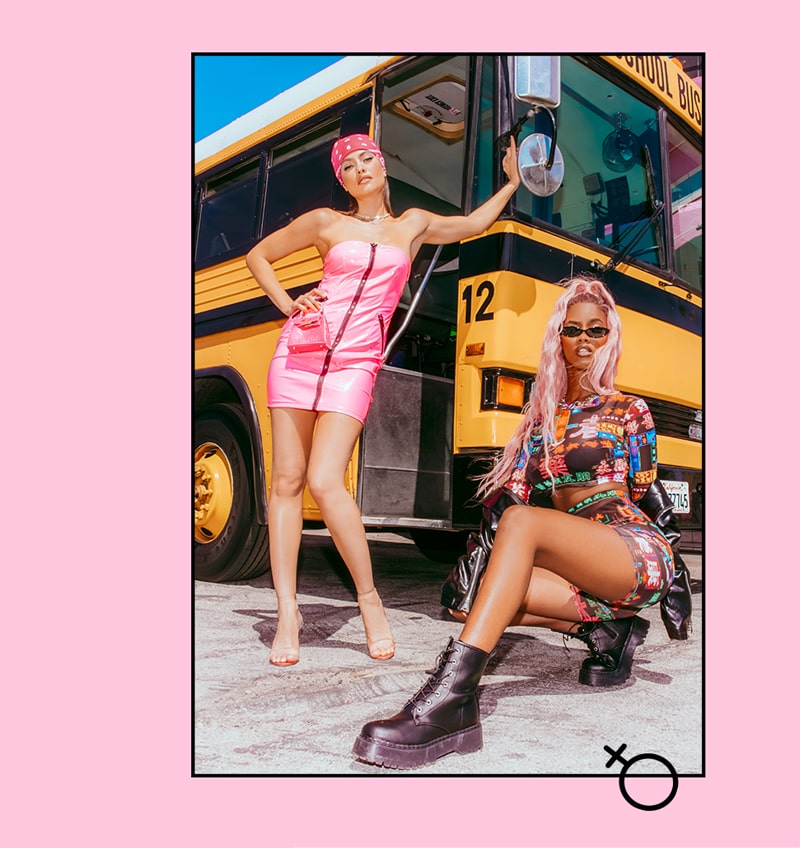 House Party Babe
Bring your best self in these house party appropes styles.
Shop Party