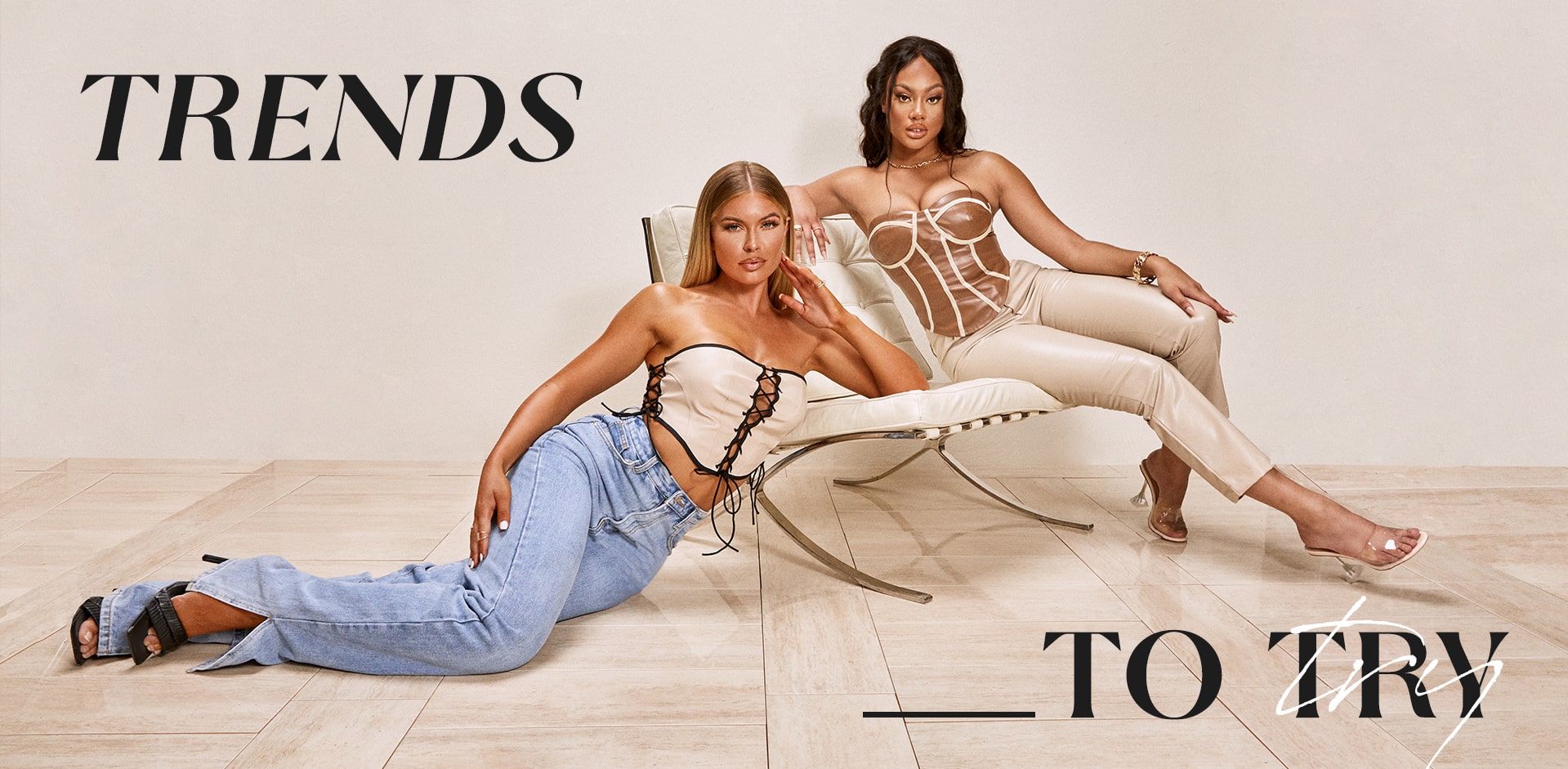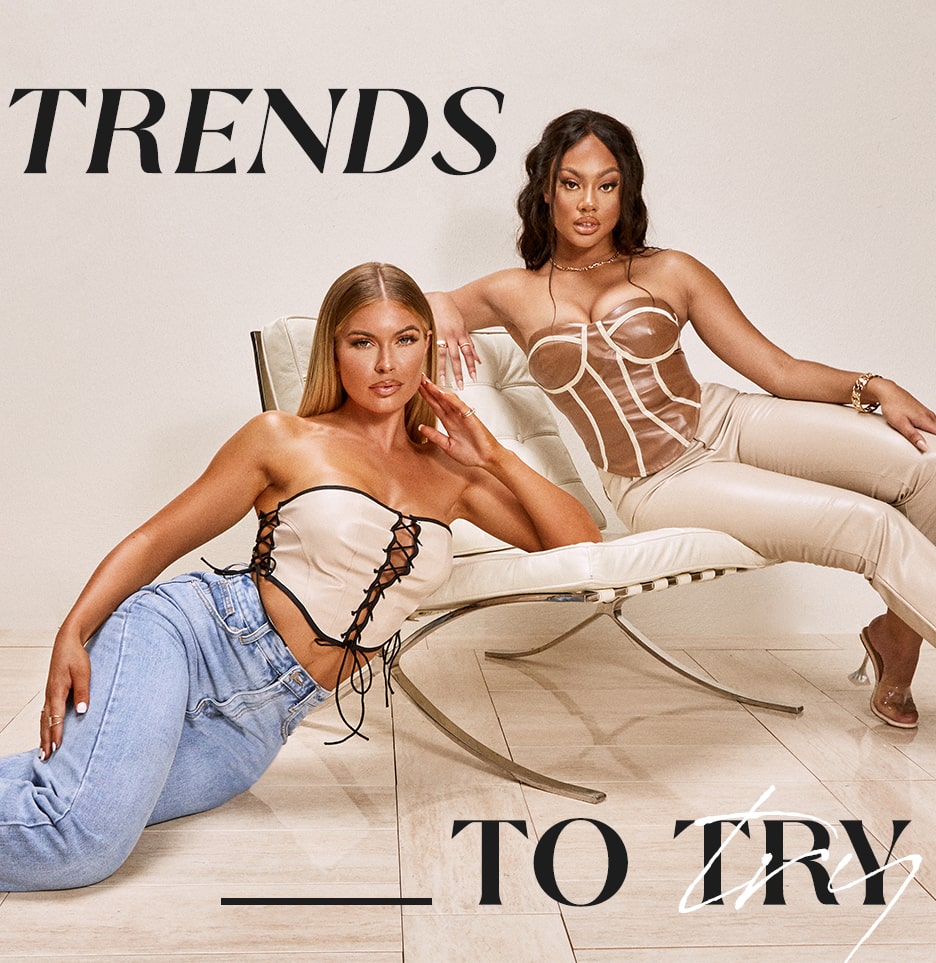 Your New Season Trends
The seasons are about to change which means your wardrobe is due a major update. This season we're all about the fresh new feels you need to be buying into. Consider this your guide to all things new season, with the transitional pieces to keep you looking good right now and again later. These are the trends you need on your new season hitlist to keep your best dressed status.
Shop Now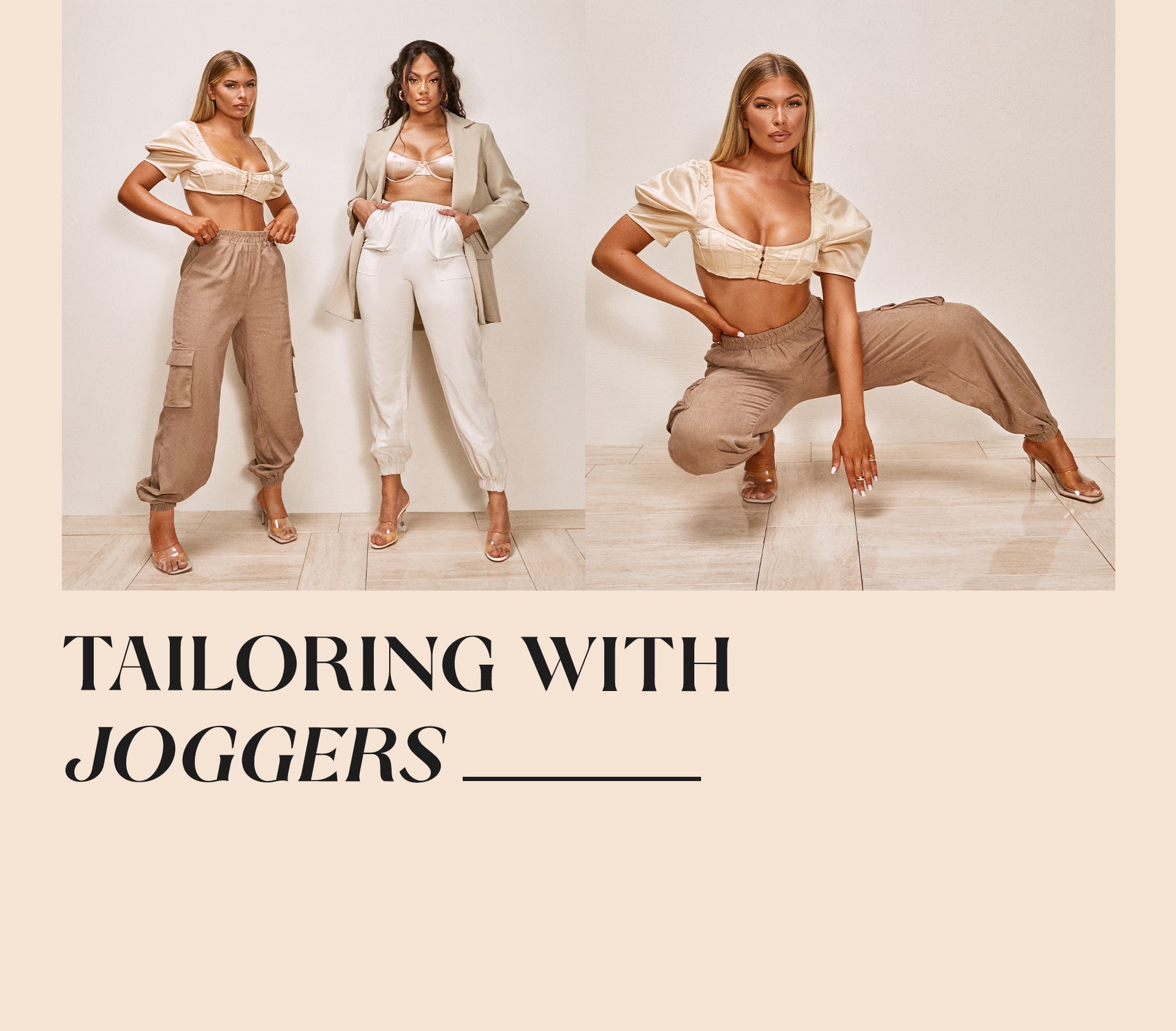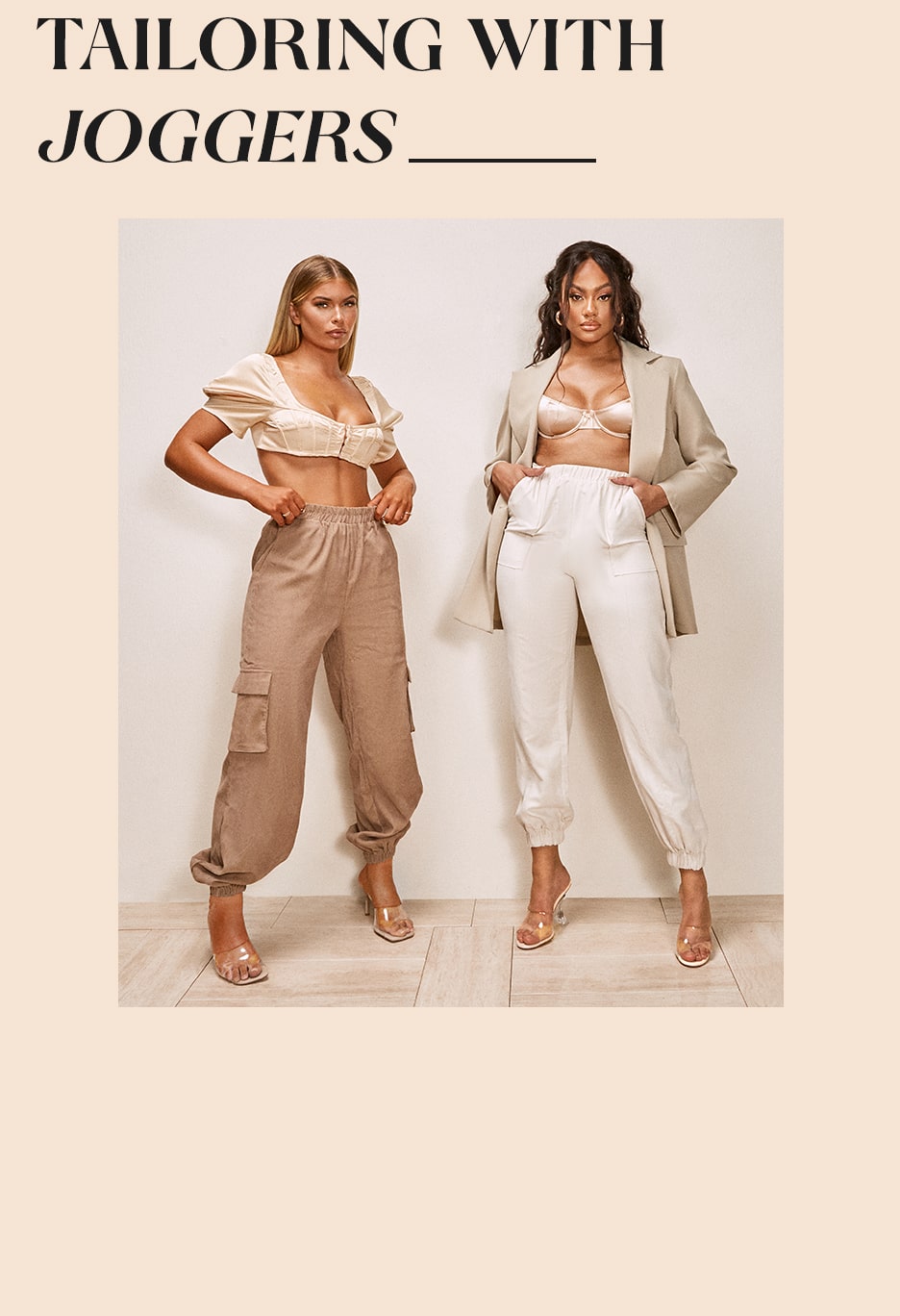 Channel that high-low styling with the ultimate infusion of comfort meets luxe. Breathe a new lease of life into your low-key separates by mixing them with more polished and going out worthy stlyes. There's nothing lazy about these 'fits.
Shop Now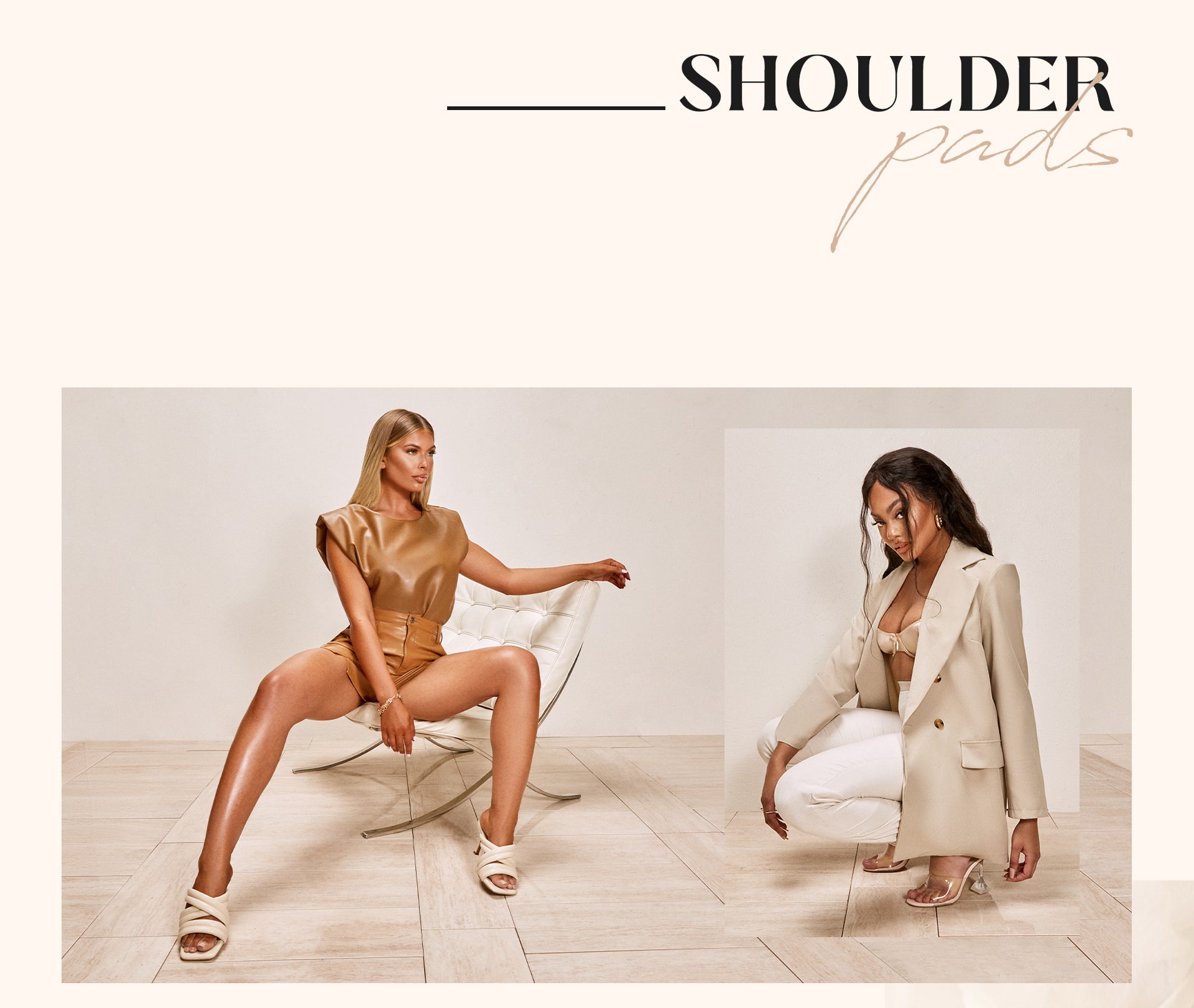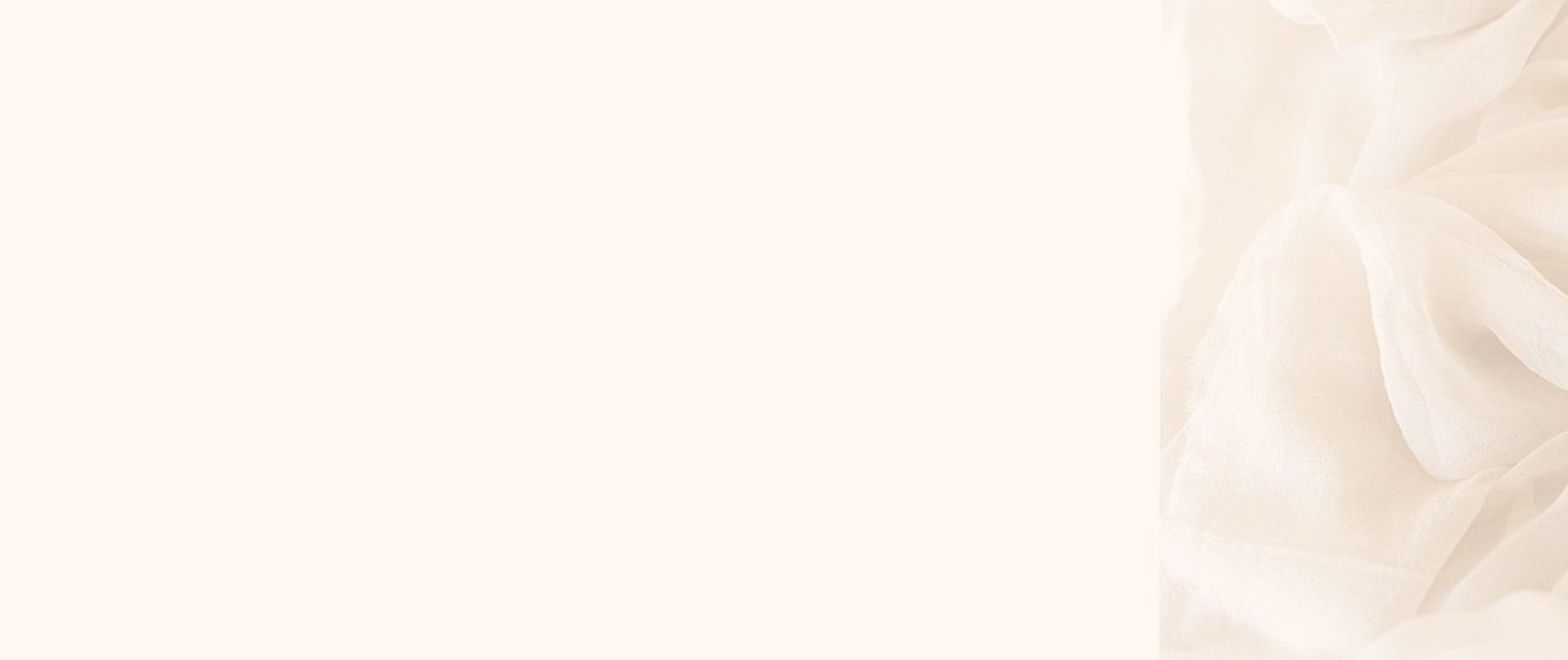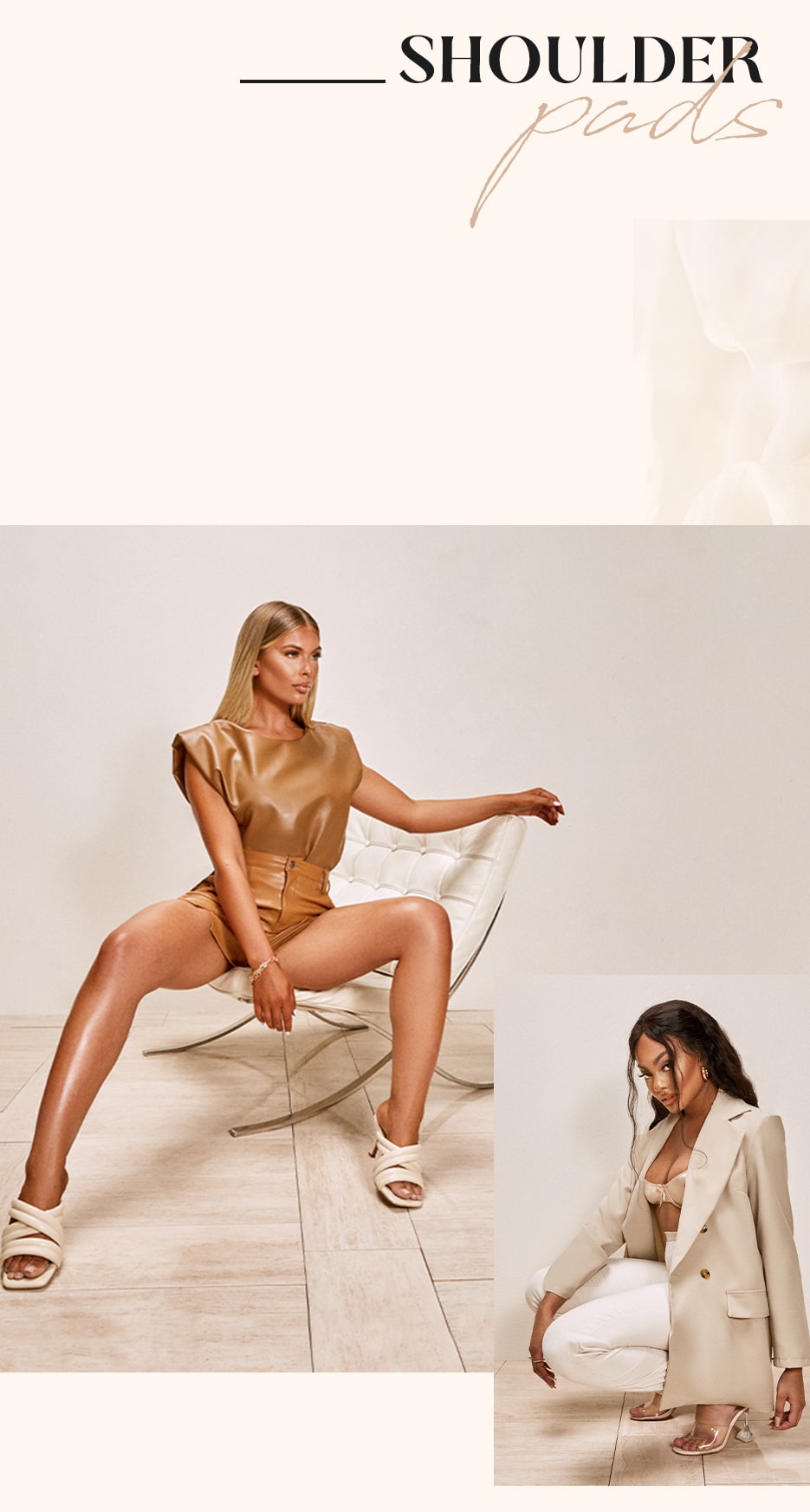 Put some shoulder into it. This season we're nodding to the best part of the 80's with strong silhouettes that champion the shoulder pad. Who'd have thought it? These pieces bring a whole new meaning to the term "power dressing".
Shop Now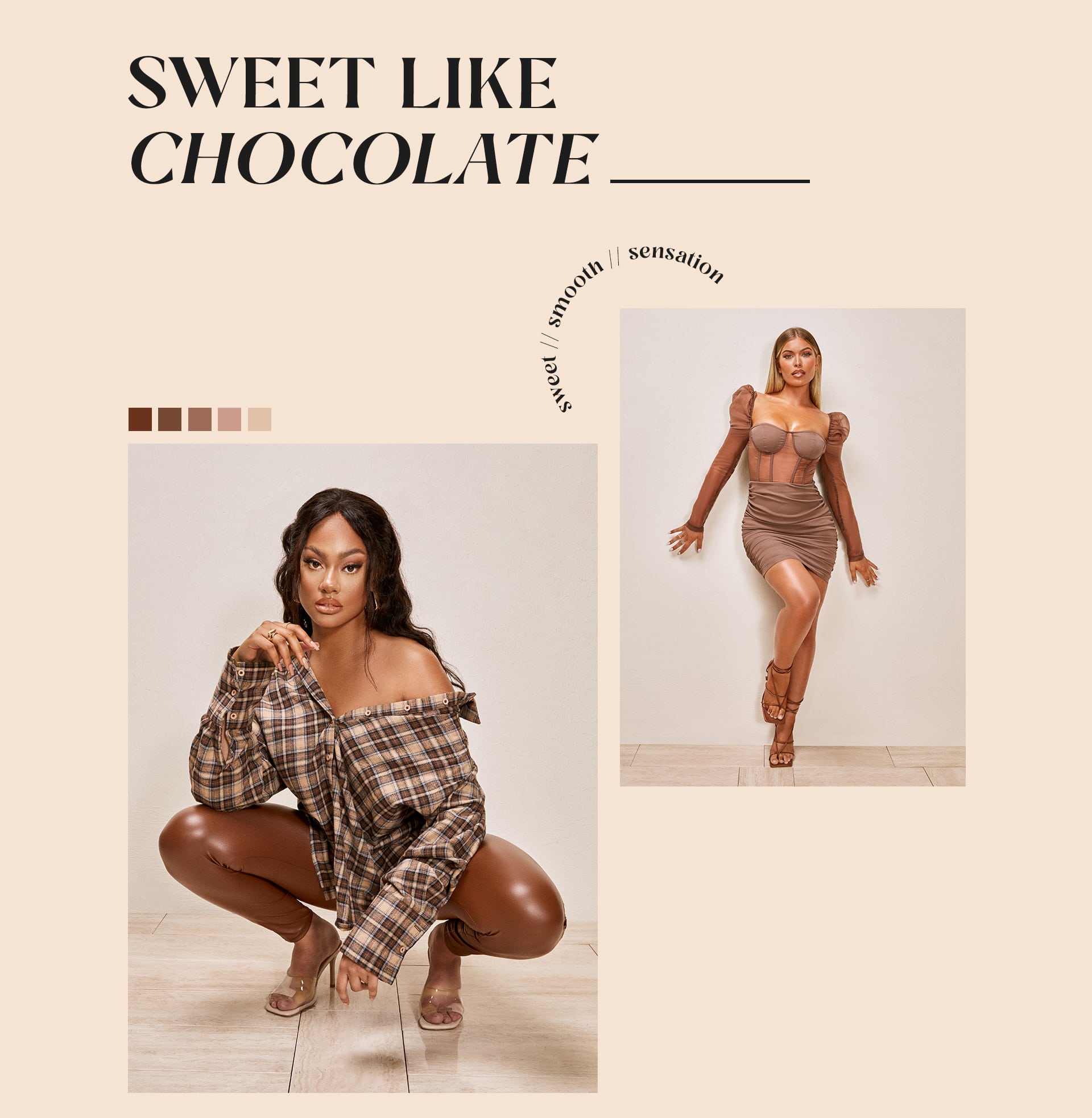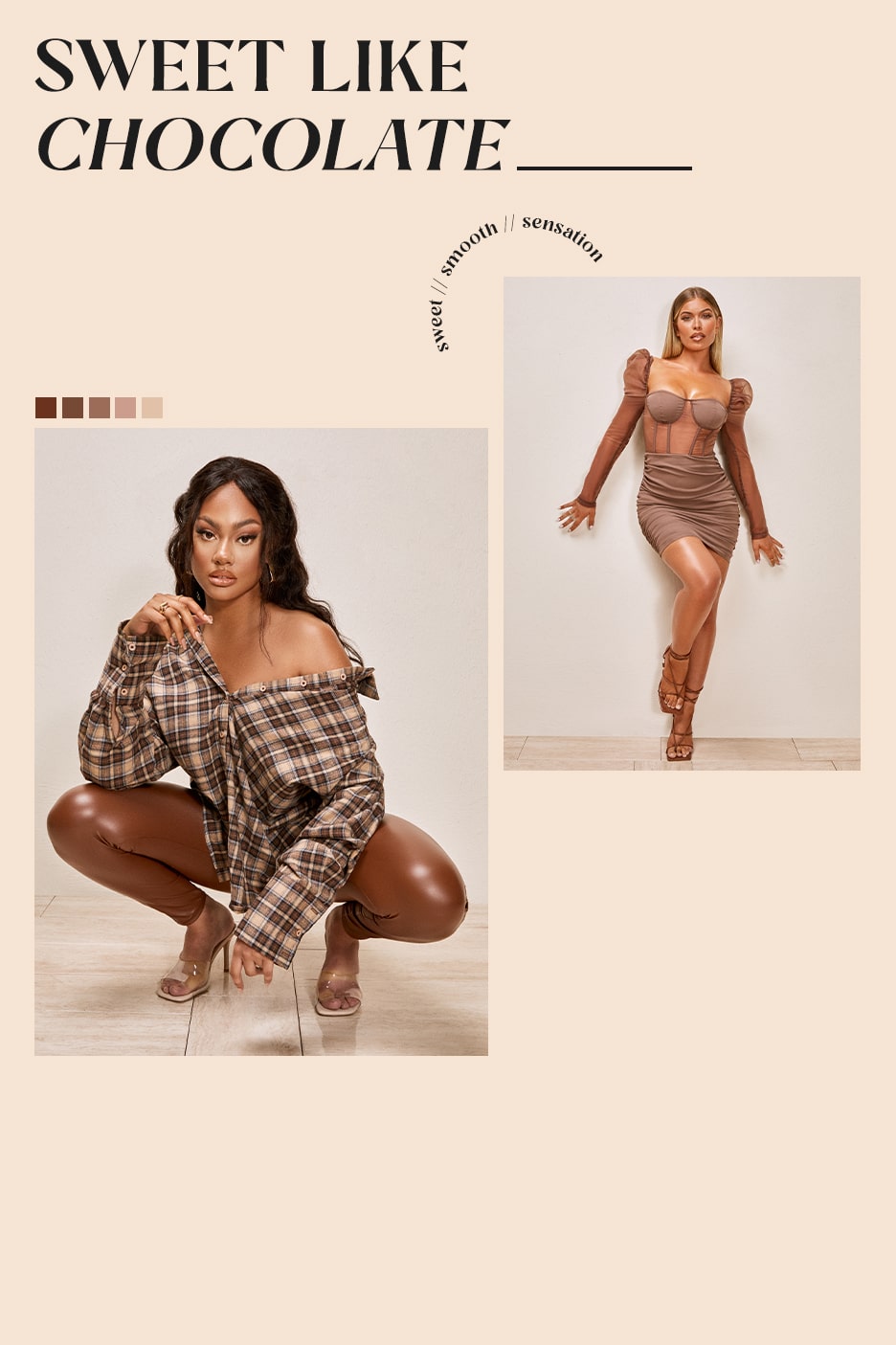 What's sweet, smooth and brown all over? This new season trend of course. 50 shades of brown is about to hit our wardrobes and we couldn't be happier about it. Adorn yourself with chocolate hues that let everyone know brown is the new black. This trend will have you looking good enough to eat.
Shop Now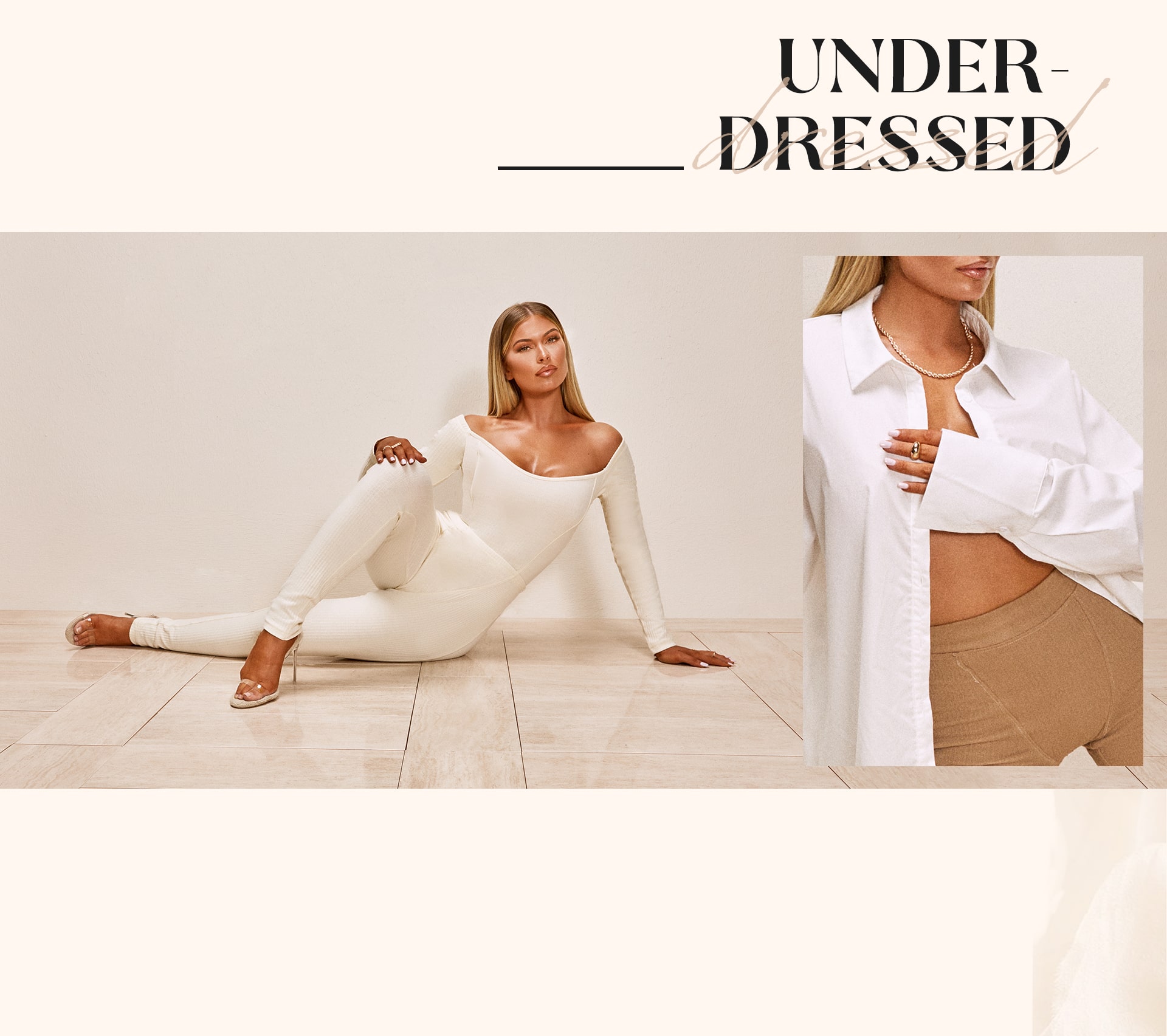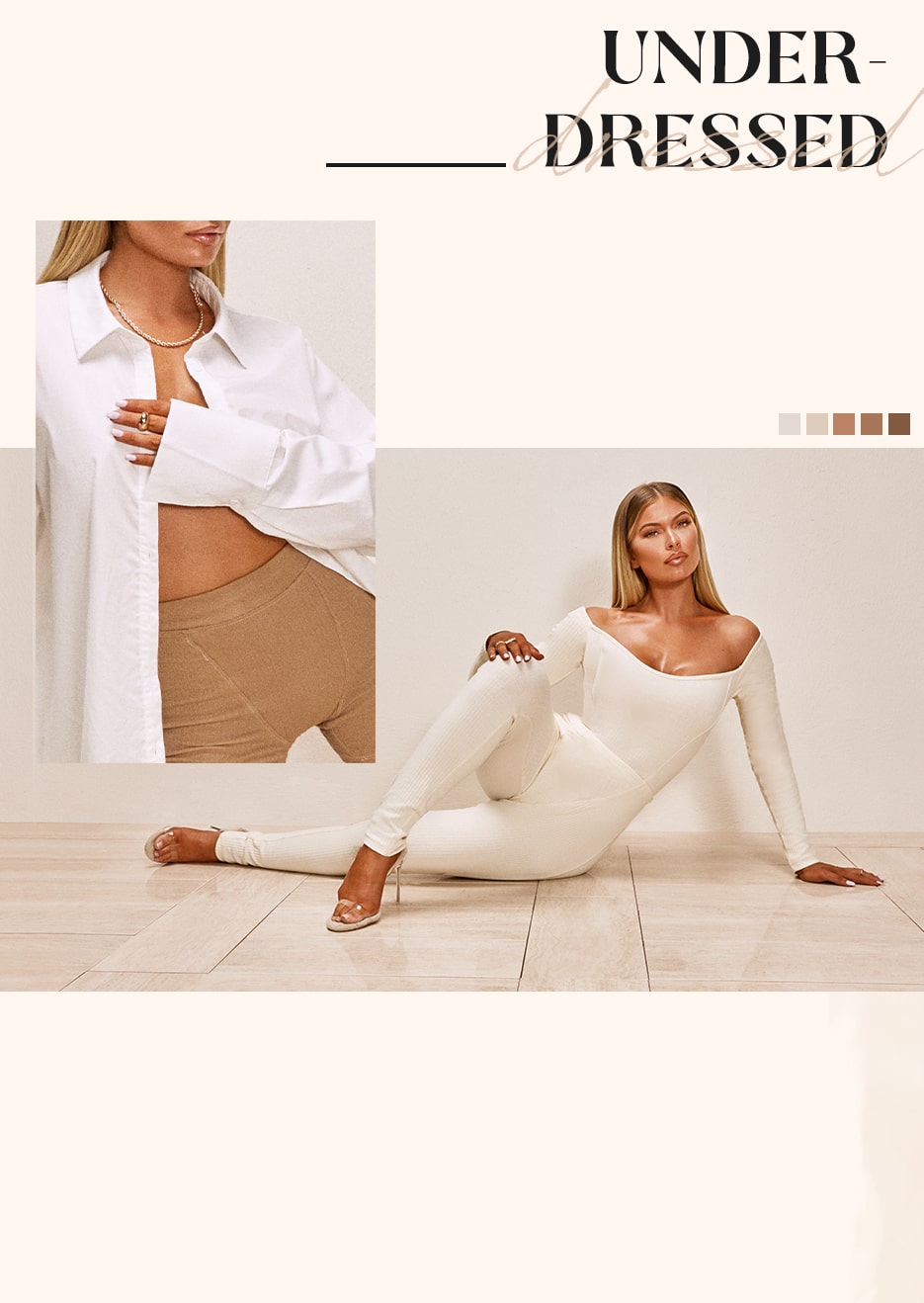 Ok, we've got nowhere to go but that don't mean we can't dress up. Level up your stay-at-home looks with seriously glam outfits that perfectly infuse comfort and style. Think dressy pieces styled with comfortable jersey and easy to wear seperates. Let them look, this trend is made to steal all the stares.
Shop Now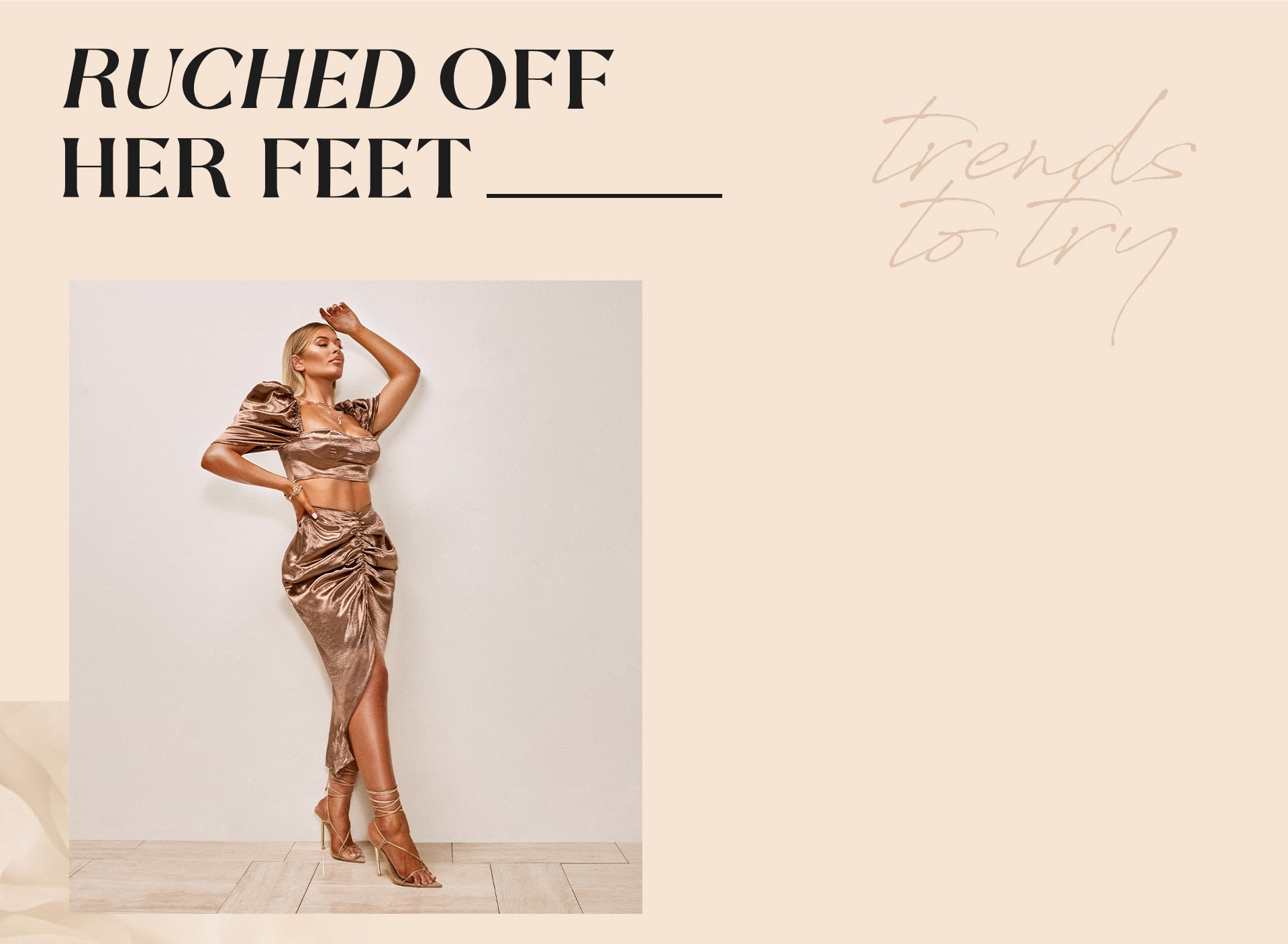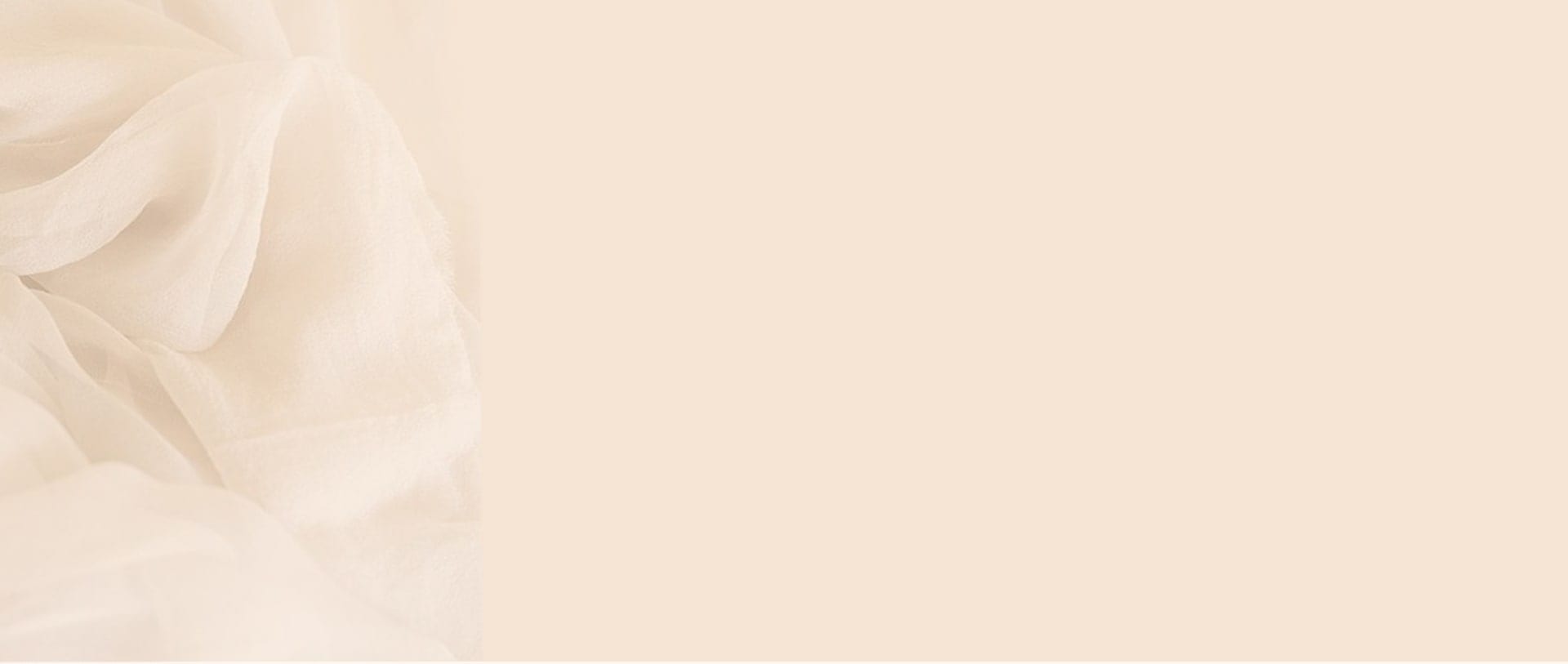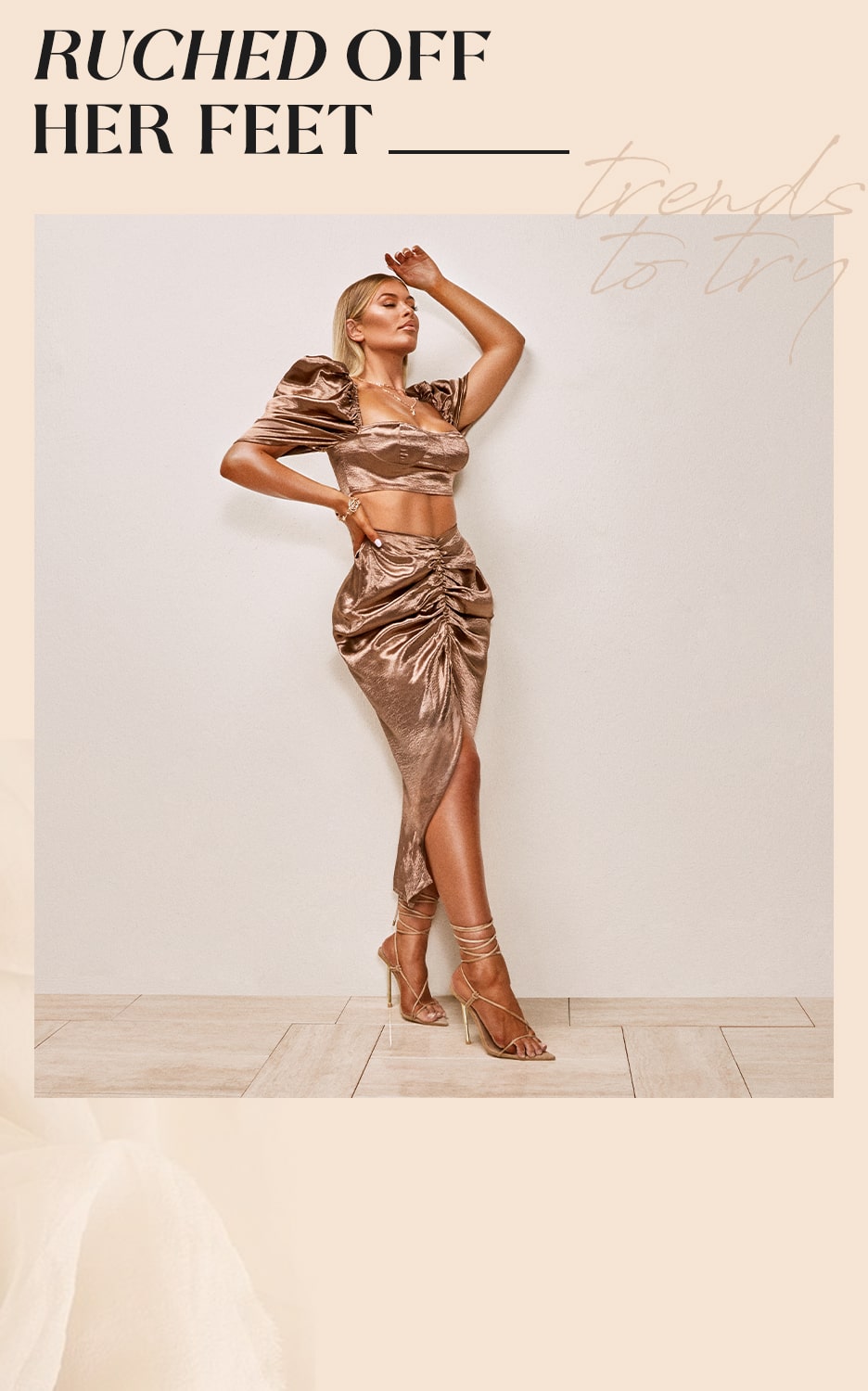 They say the devil is in the details and this season that detailing is all things ruching. Ultra flattering on any figure, embrace this trend full throttle and introduce ruching into everything from your going out looks to the nice top to update your go-to jeans with.
Shop Now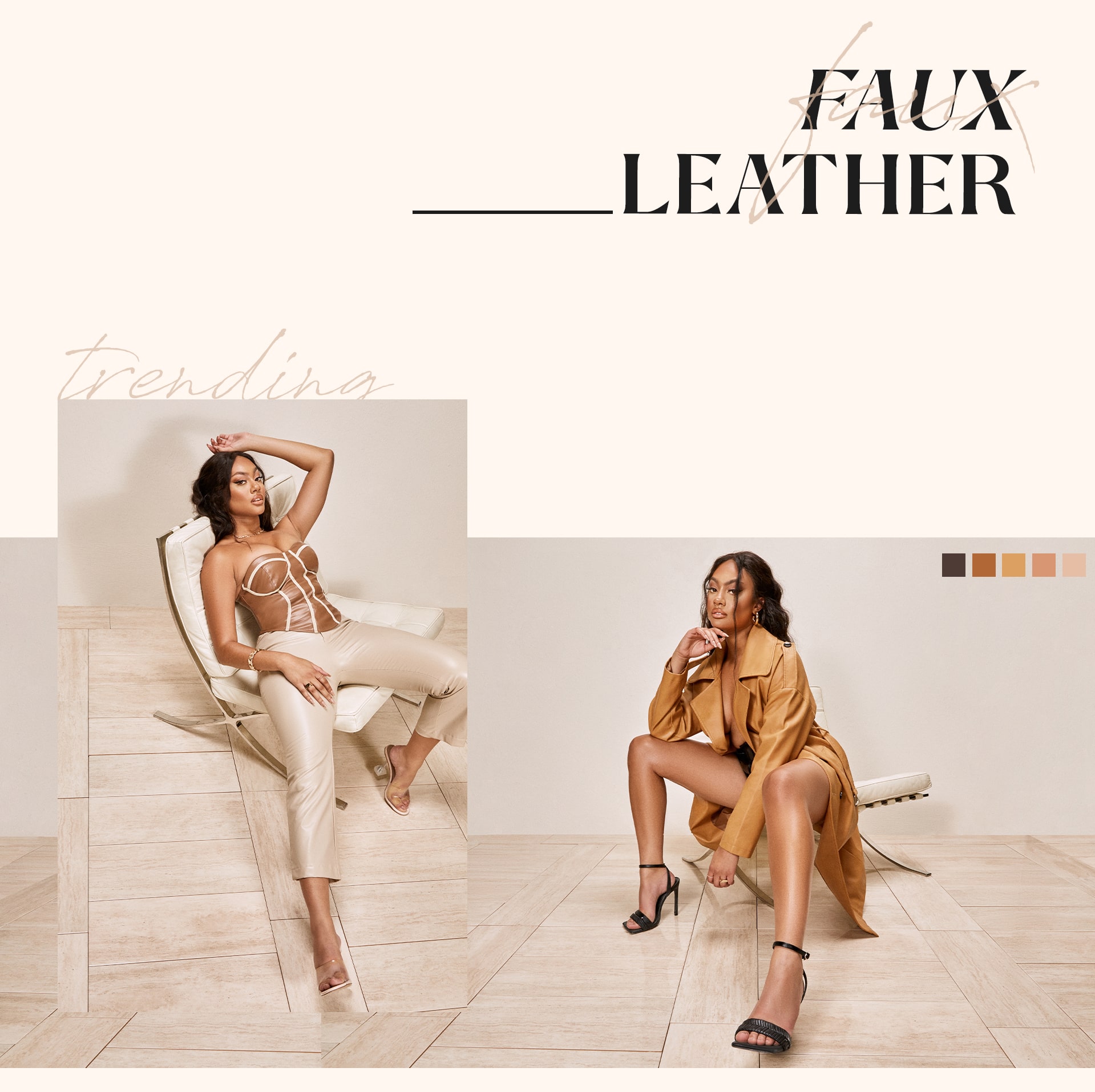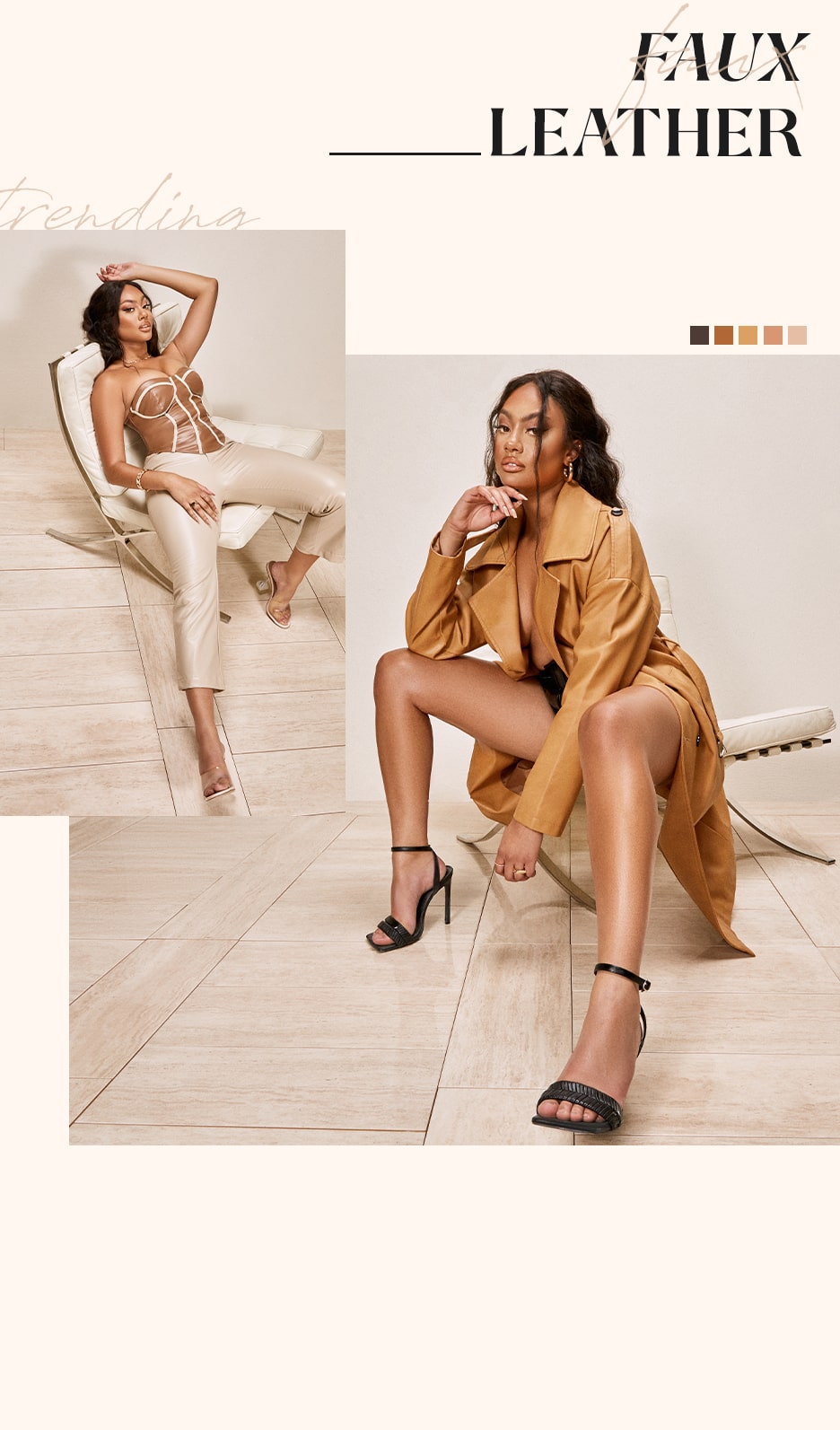 This wardrobe classic ain't going anywhere. This season all things faux leather gets a refresh with intricate pieces and styles to have you looking the best dressed for all this year's social plans. Level up the trend with curve clinging corsets and tailored pieces. This is leather but not as you know it.
Shop Now