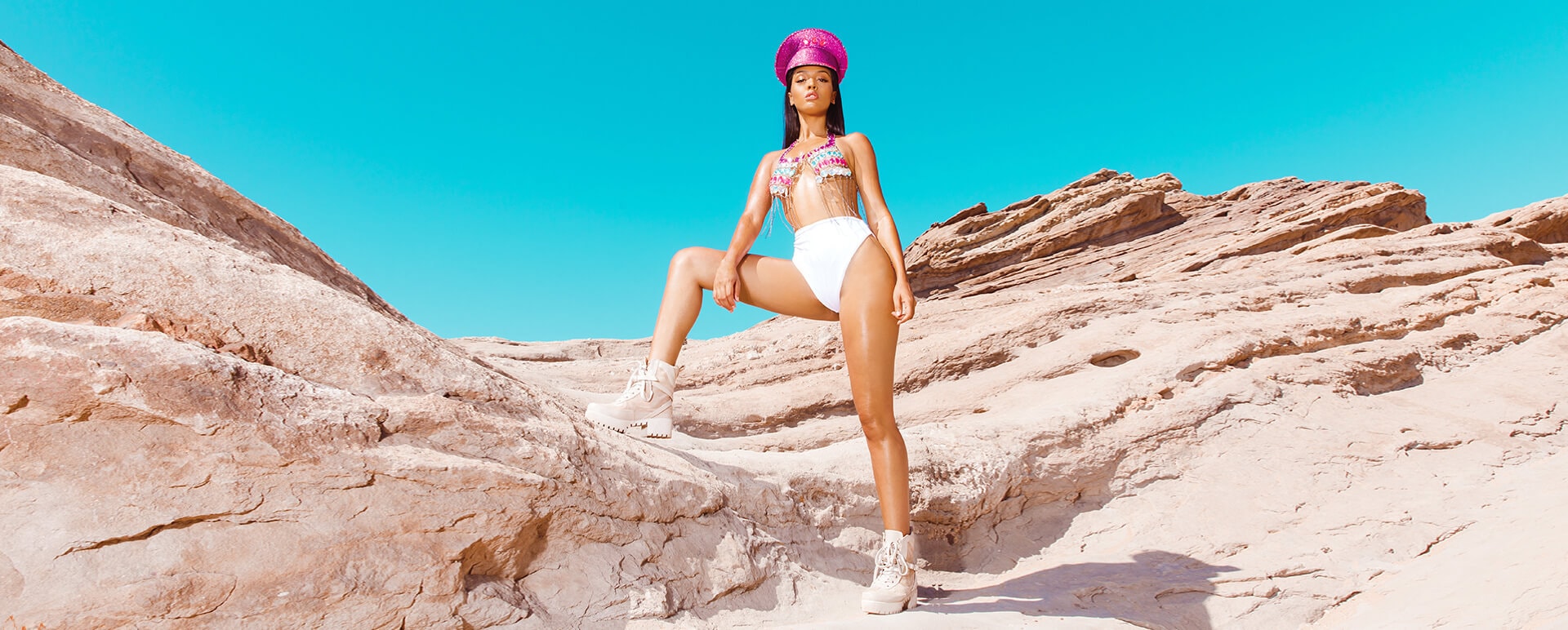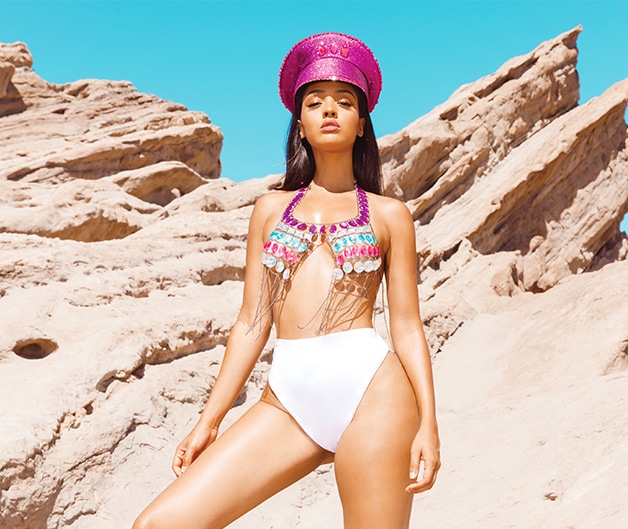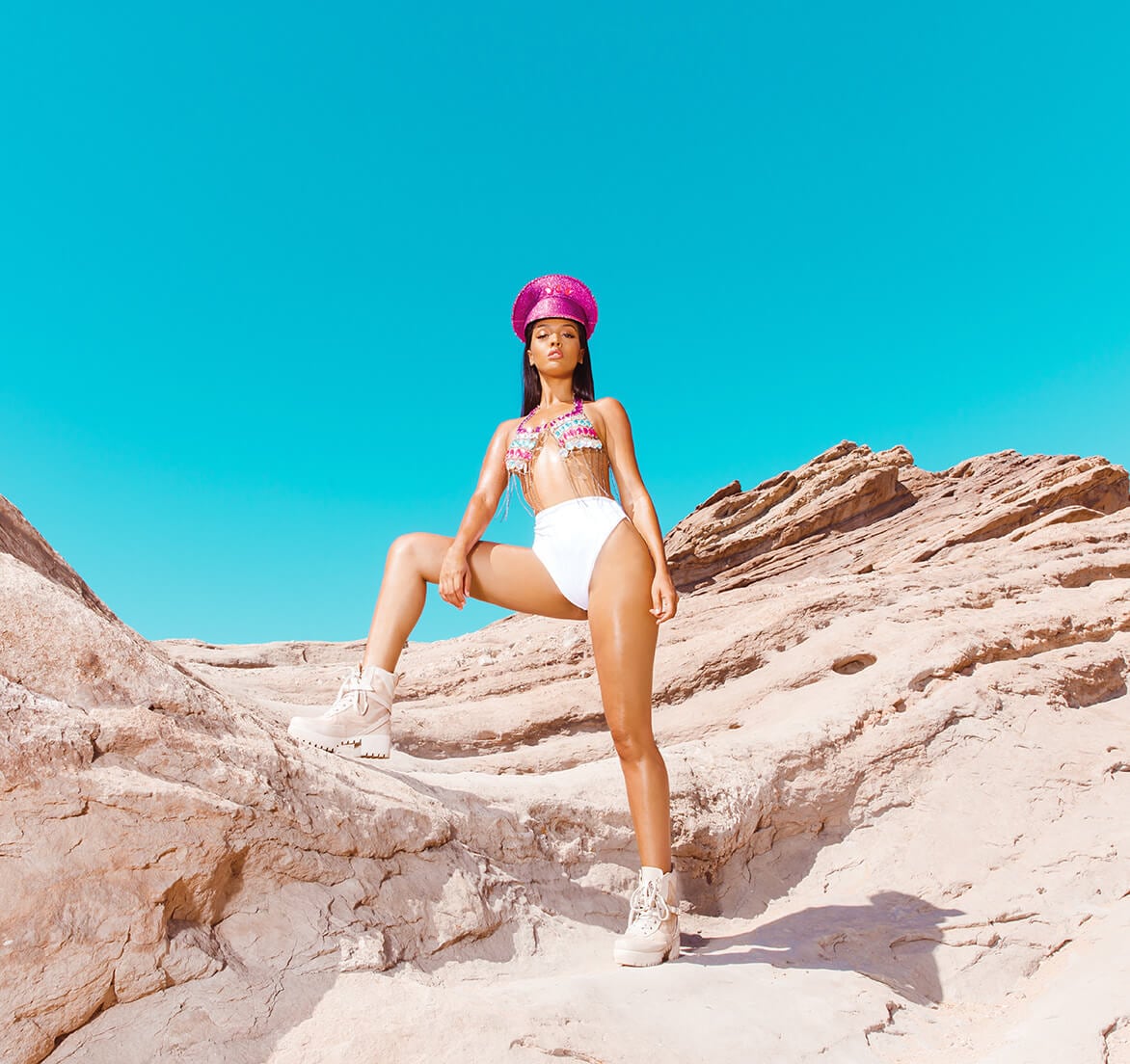 Your Festival Season Guide
Get your style prepped for this summer's biggest and best music events. We've got your back with our ultimate guide of everything you need to know this festival season. Embrace your wild heart and get ready to play in the festival essentials to go off the grid in. From what to wear to the appropes beauty essentials, hit the desert for the ultimate disco. Here's to a summer of dancing 'til the sun comes up.
Shop Festival
Shop Festival Beauty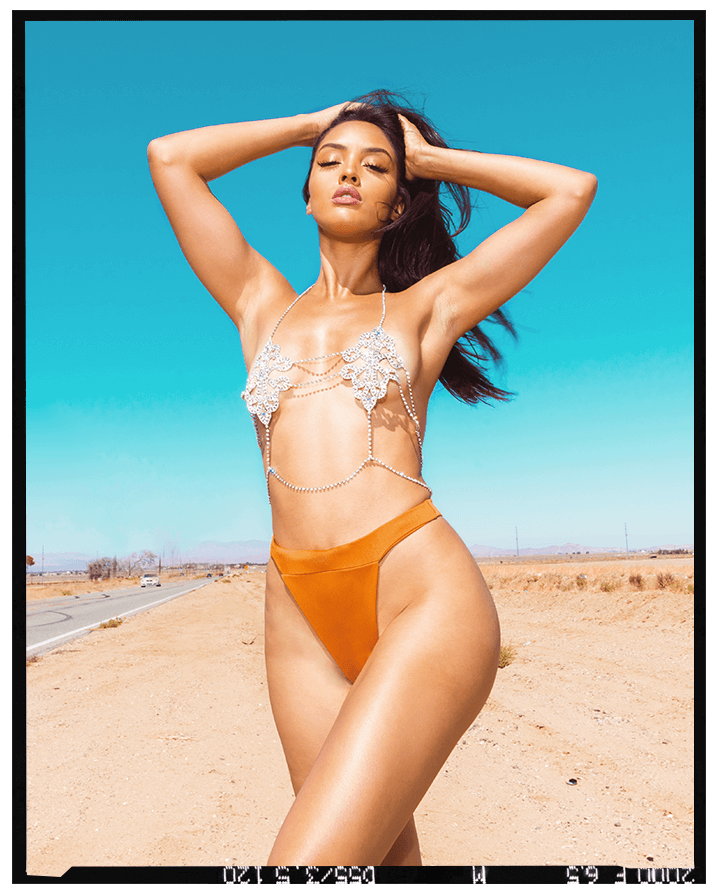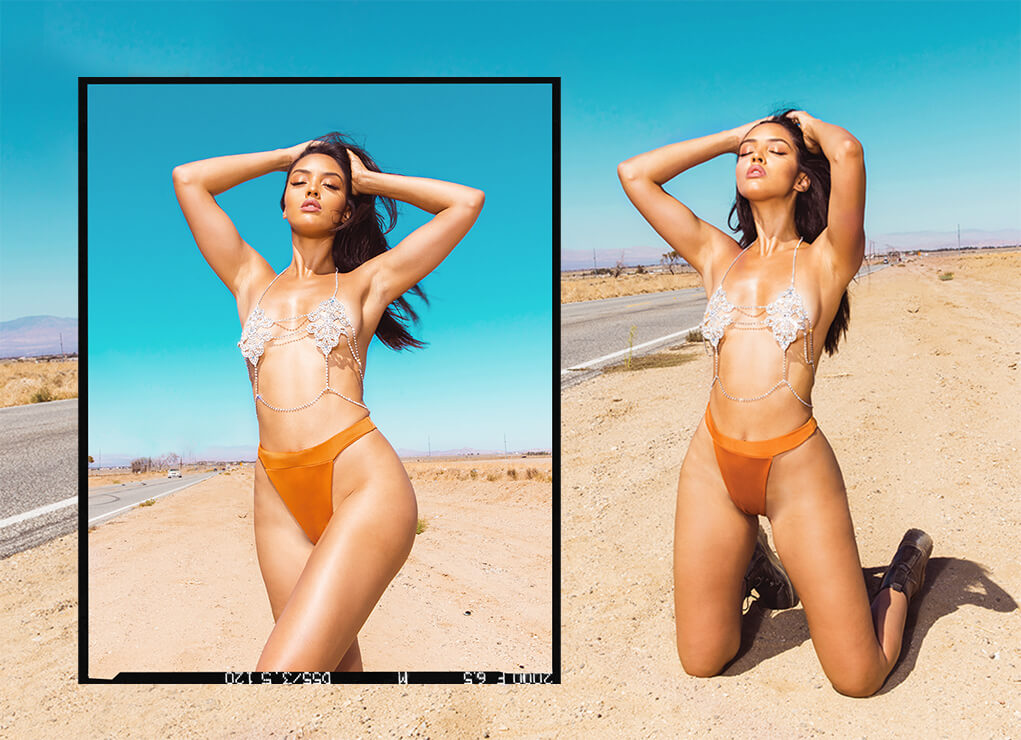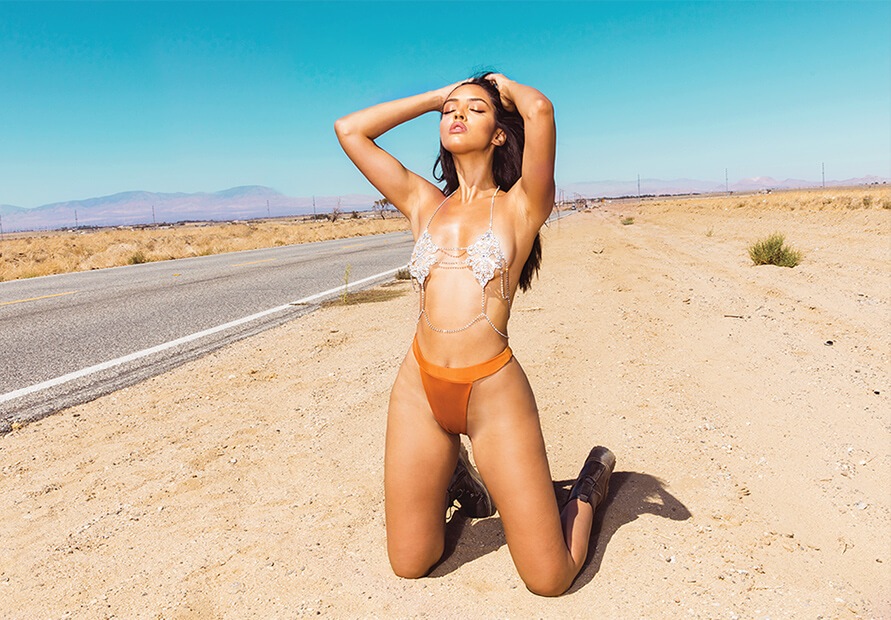 Desert Disco
Brand ambassador Izabela Guedes serves you up her fresh take on festival style with this summer's hottest pieces to turn up in. Get ready for a desert disco, this is how you run the festival circuit right.
View The Feature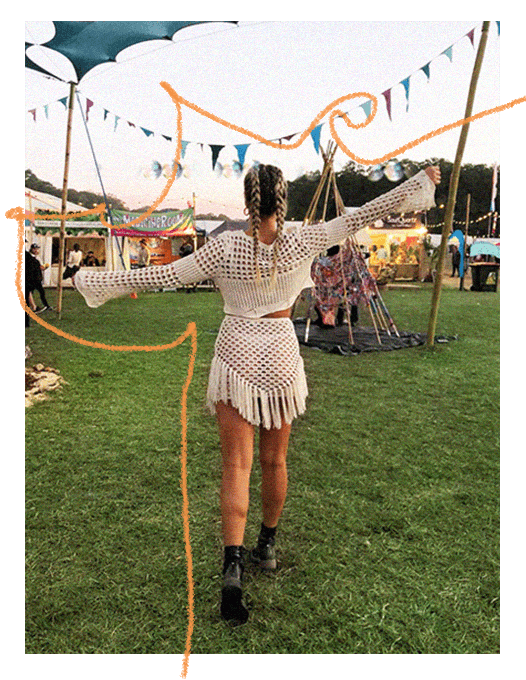 talking festival with madi edwards
We caught up with ultimate babe Madi Edwards to talk all things festival style and how she beats those killer hangovers.
View The Blog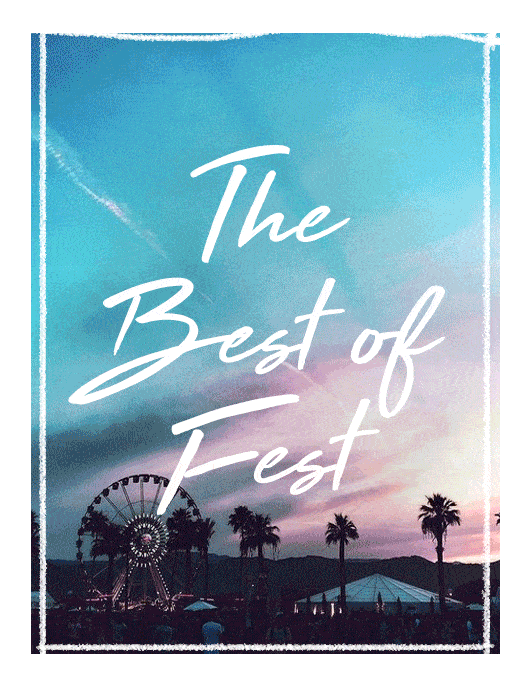 the aus
festival edit
Looking for the best of festivals when it comes to what to attend this season? We've got you covered with this guide to what's on.
View The Blog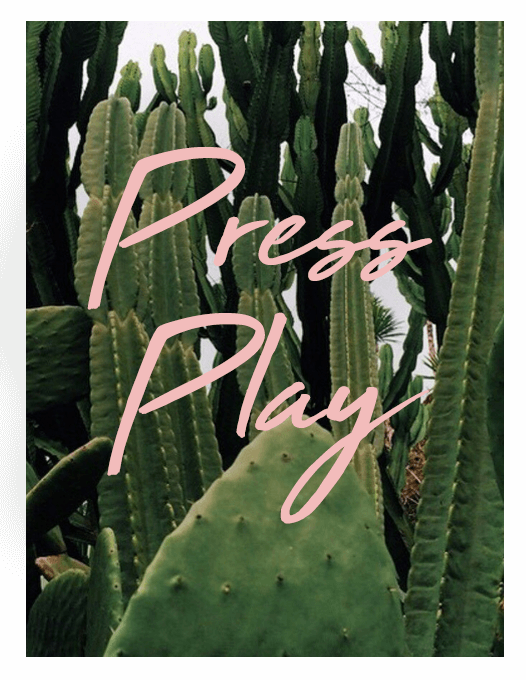 the ultimate festival playlist
Prep your ears and press play on all of those good vibes. These are the festi-feels to kick off festival season right.
Listen Now