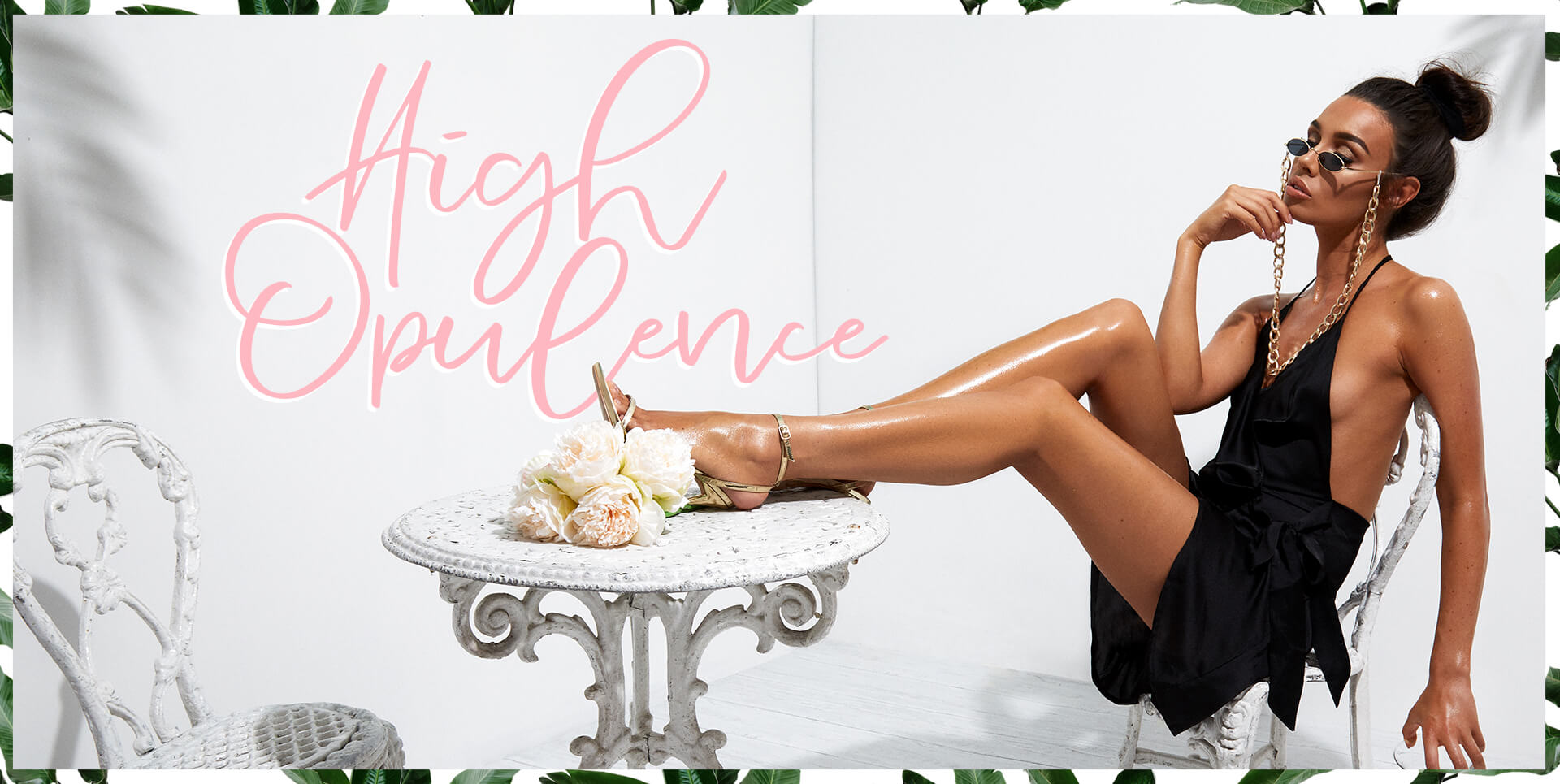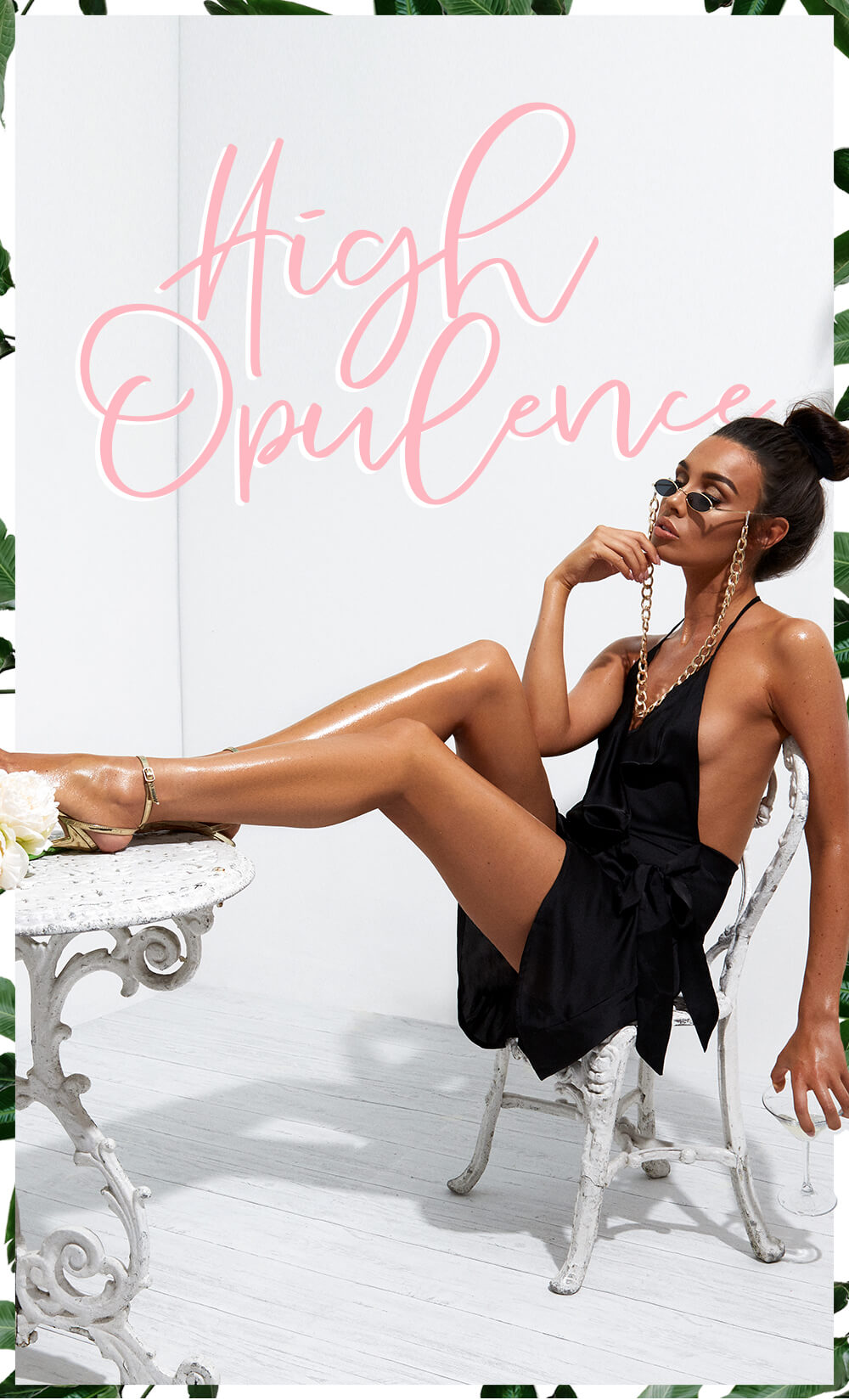 DRAMATIC OCCASION WORTHY LOOKS
Take note, it's time to hit refresh on your occasion wear and this season the category is: opulence. These looks are almost too hot to handle We're talking sumptuous satin, luxe shiny fabrics and seriously chic all white looks with an edge – we don't do things simple. Be prepared for endless questions of "daymn girl, where did you get that?" These are the looks to dress you for everything from wedding guest dressing to not so casually bumping into your ex.
Shop Occasion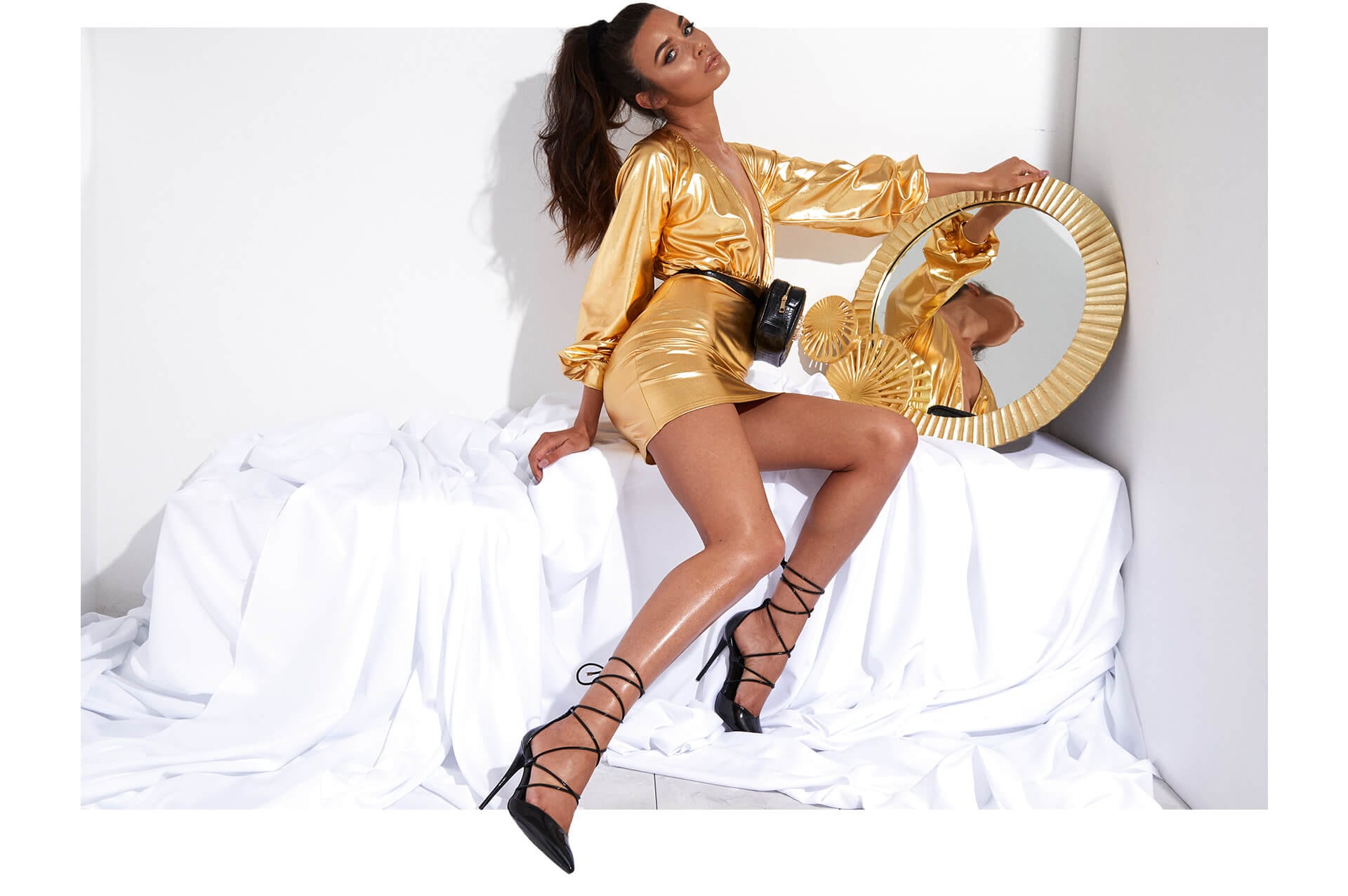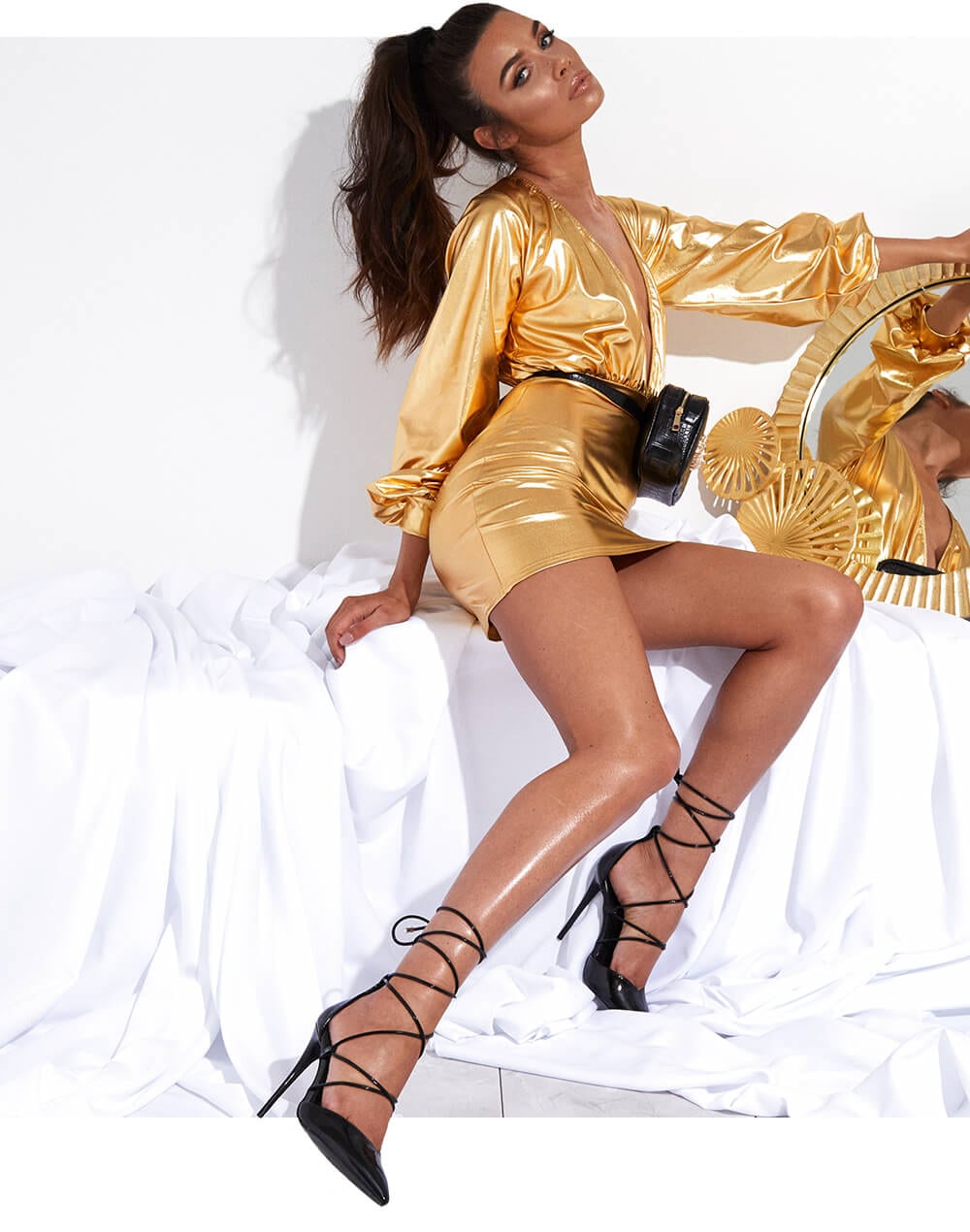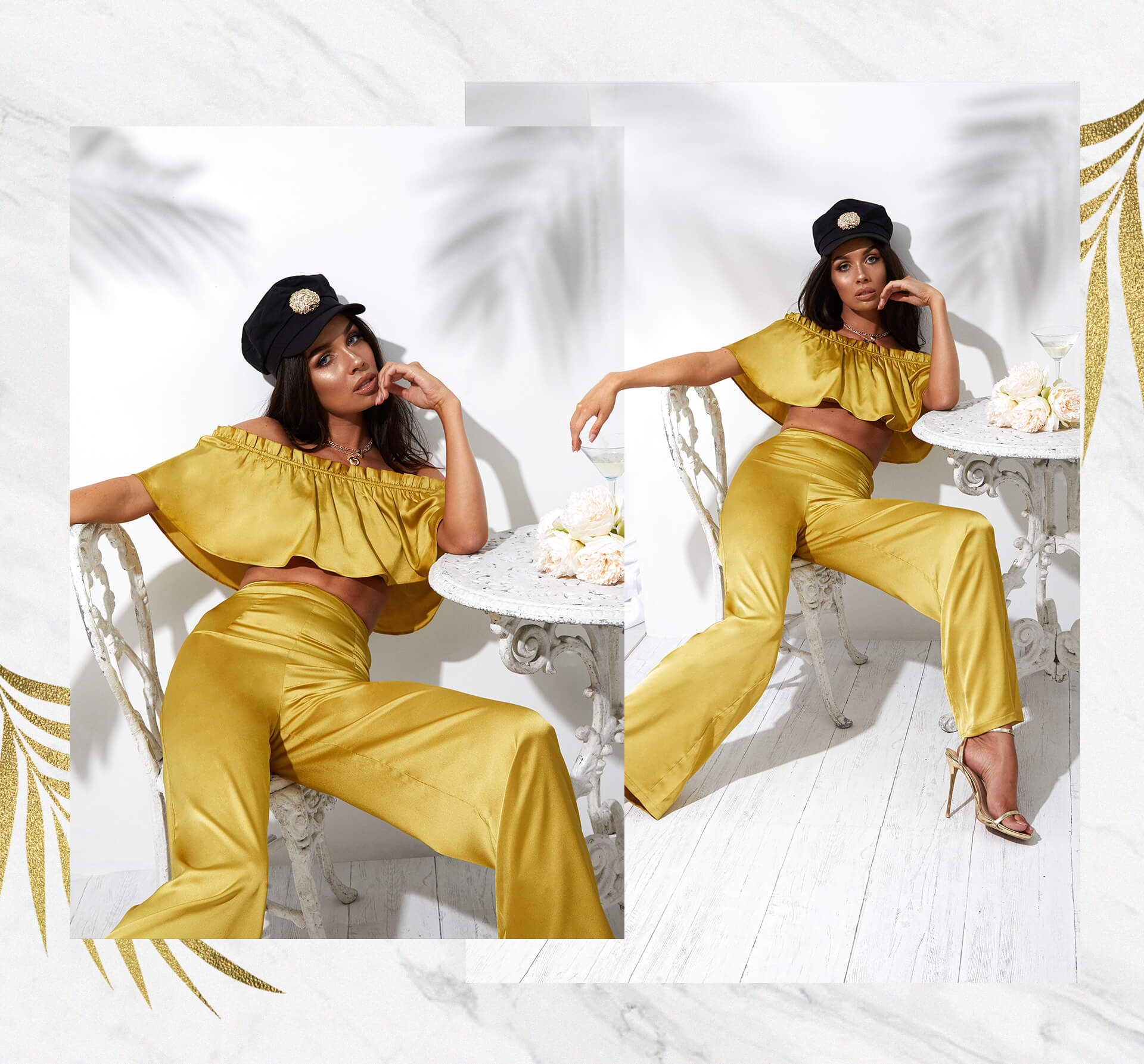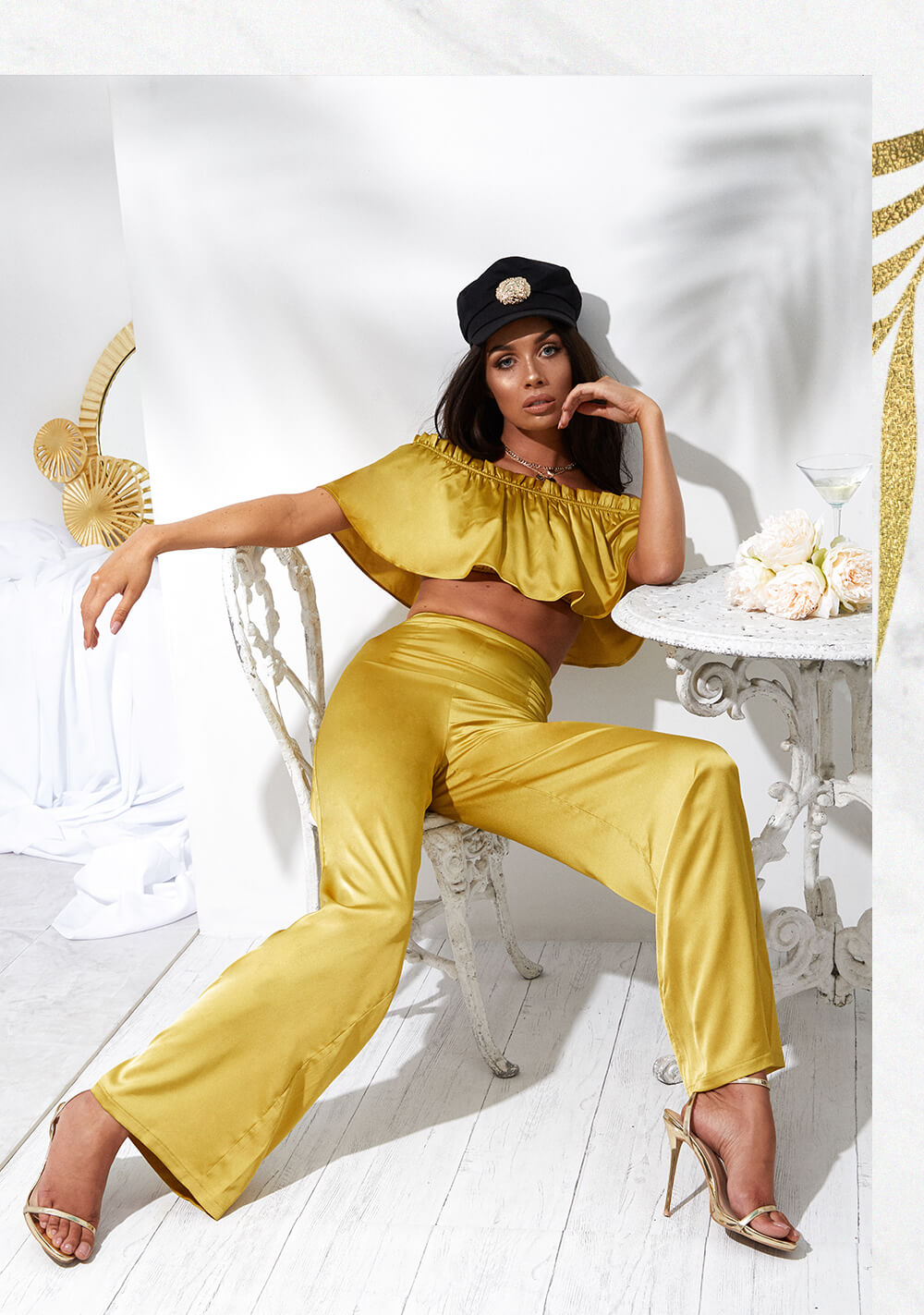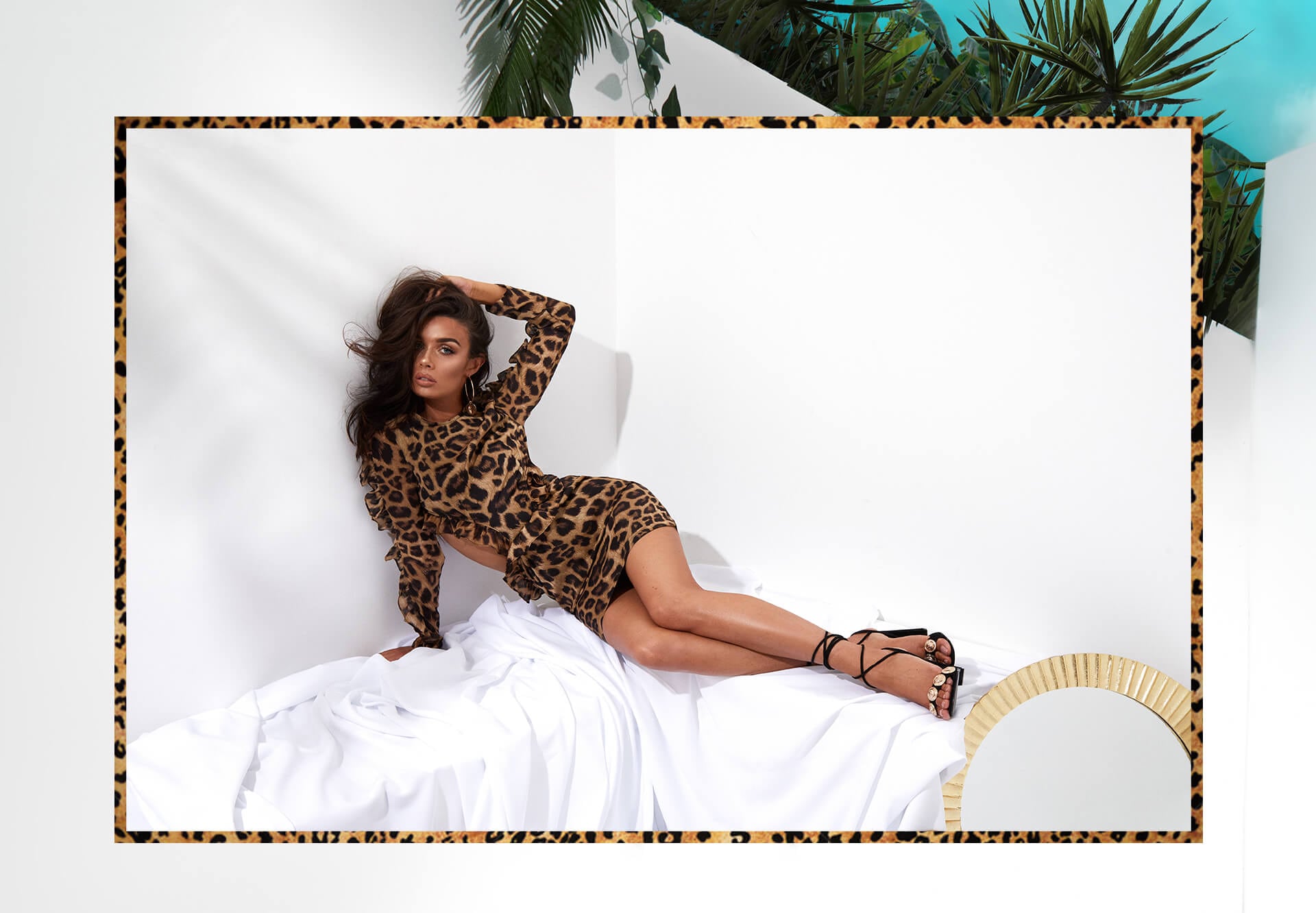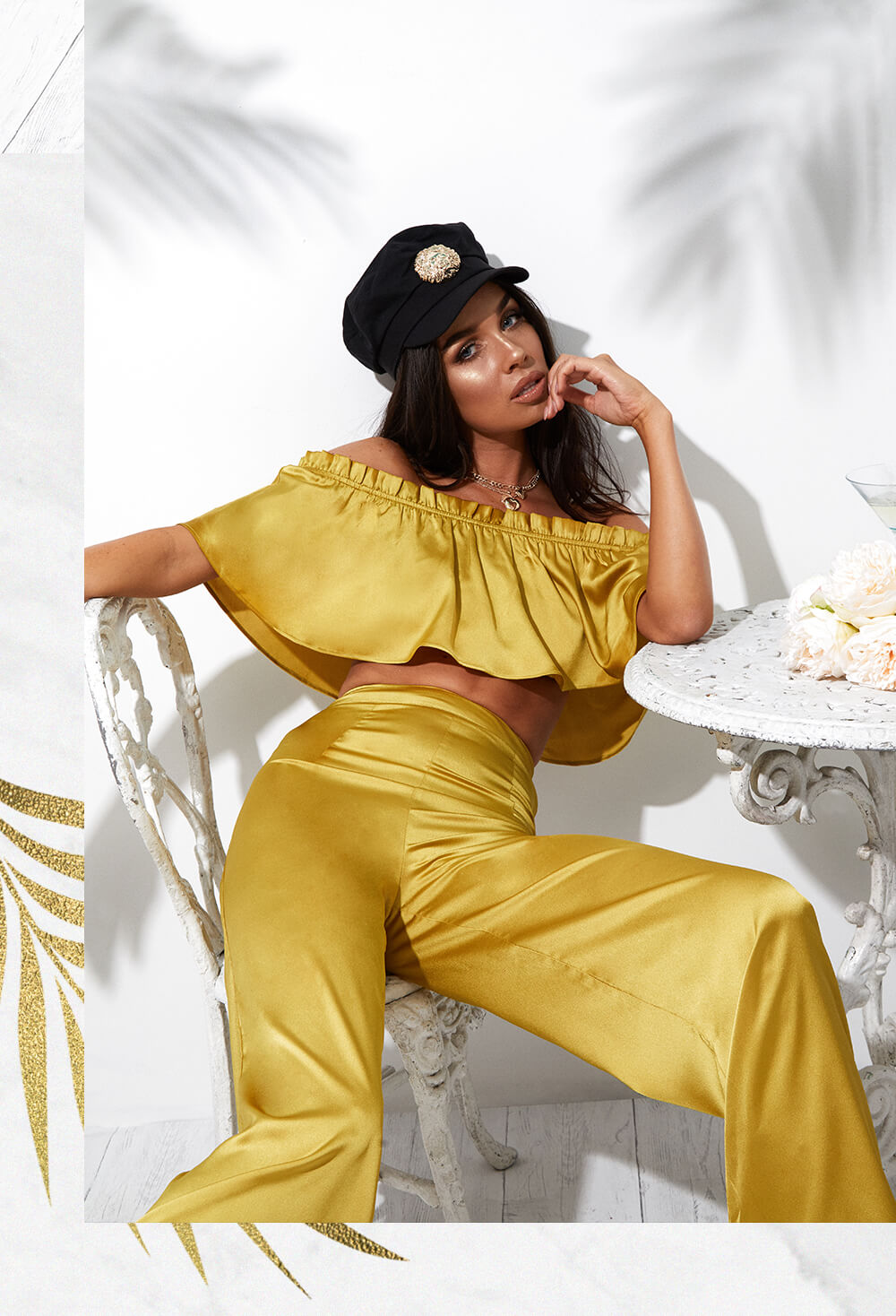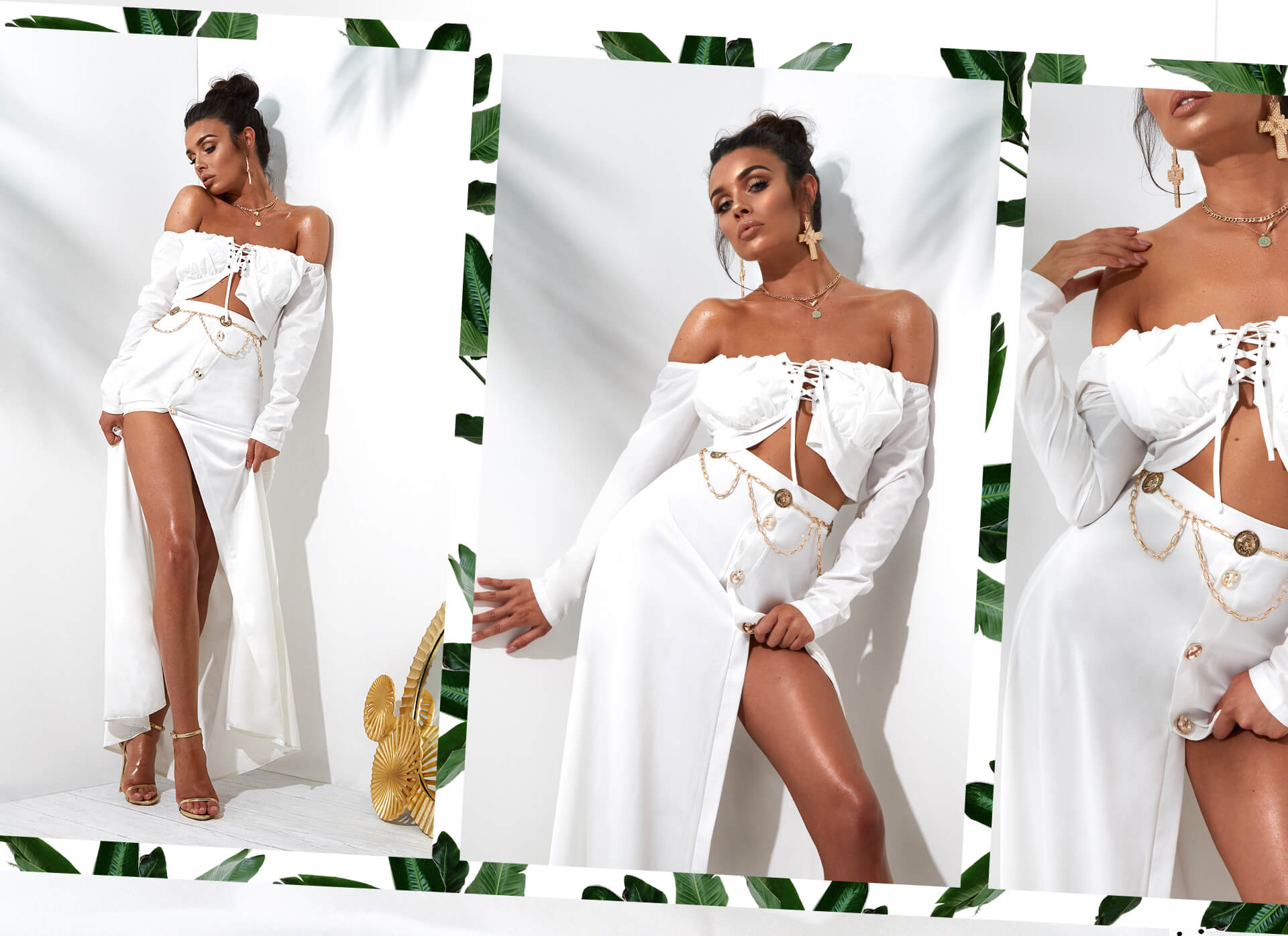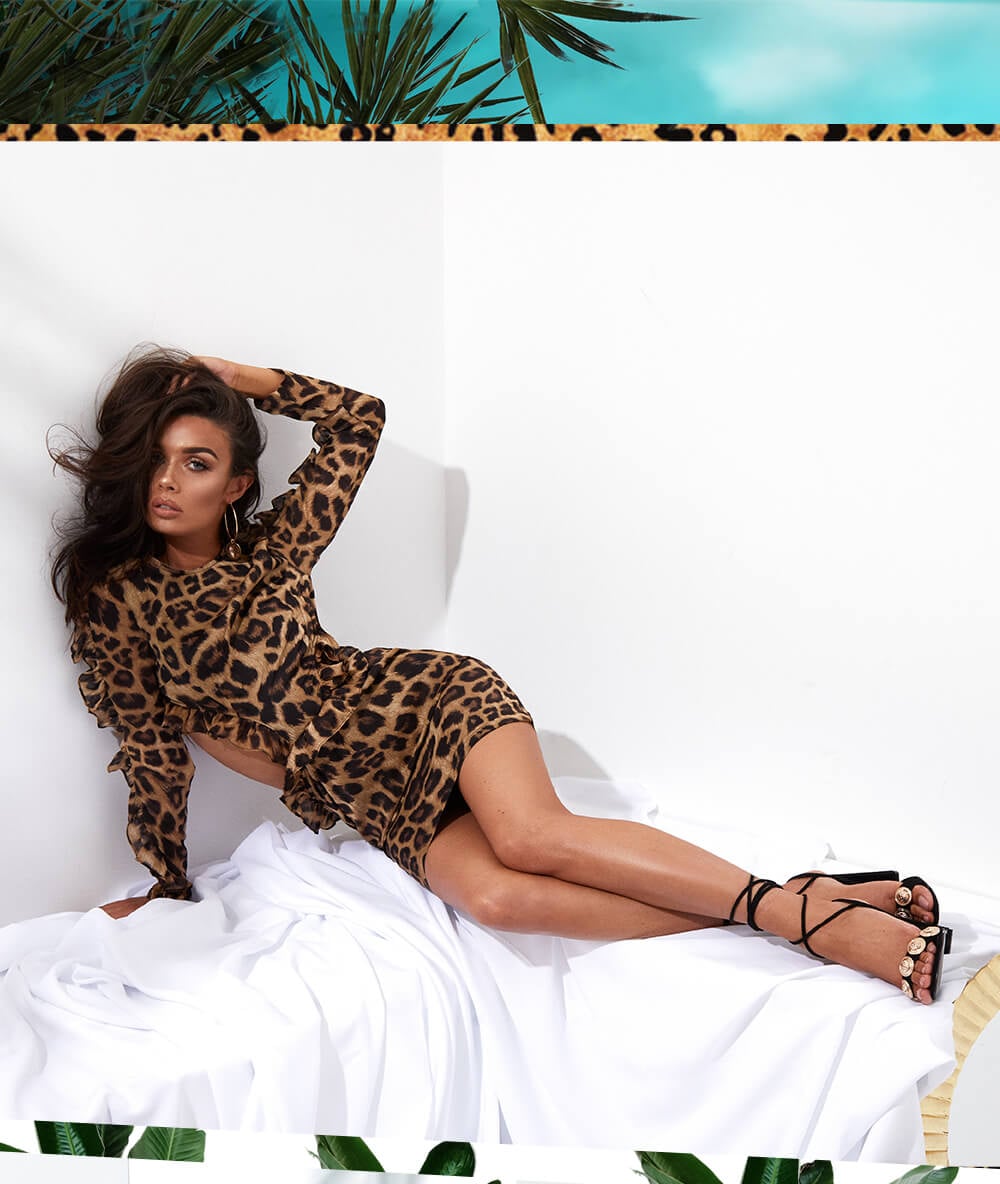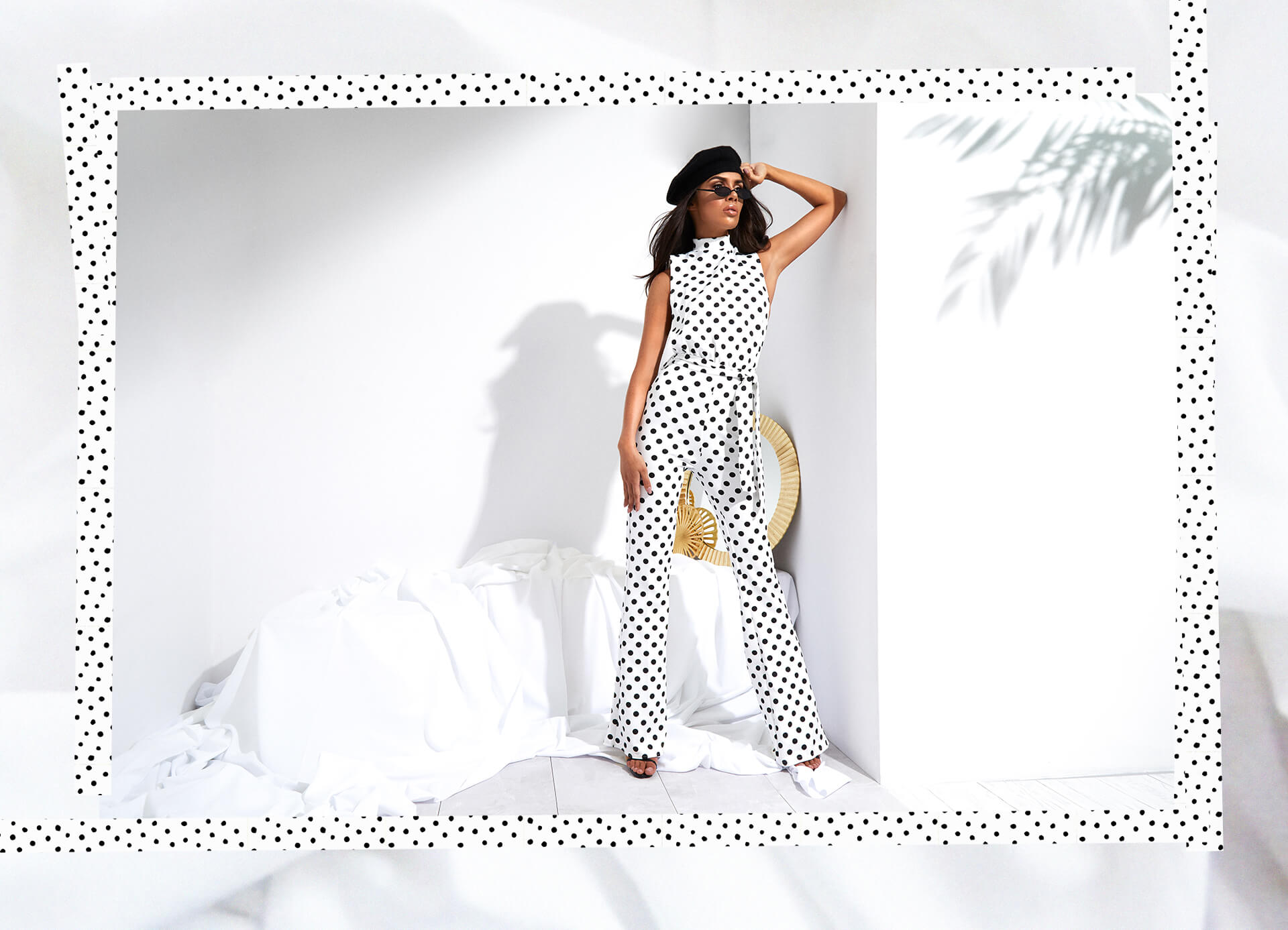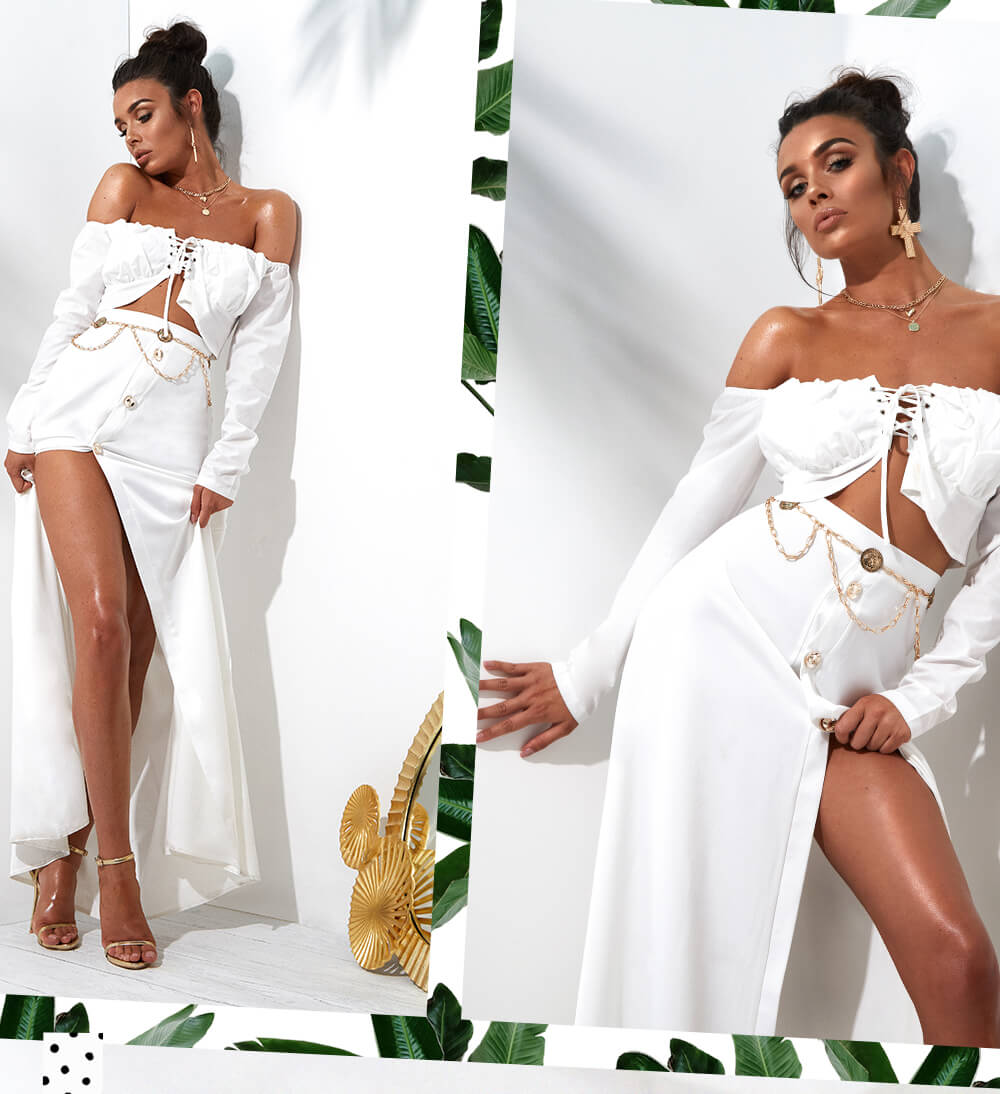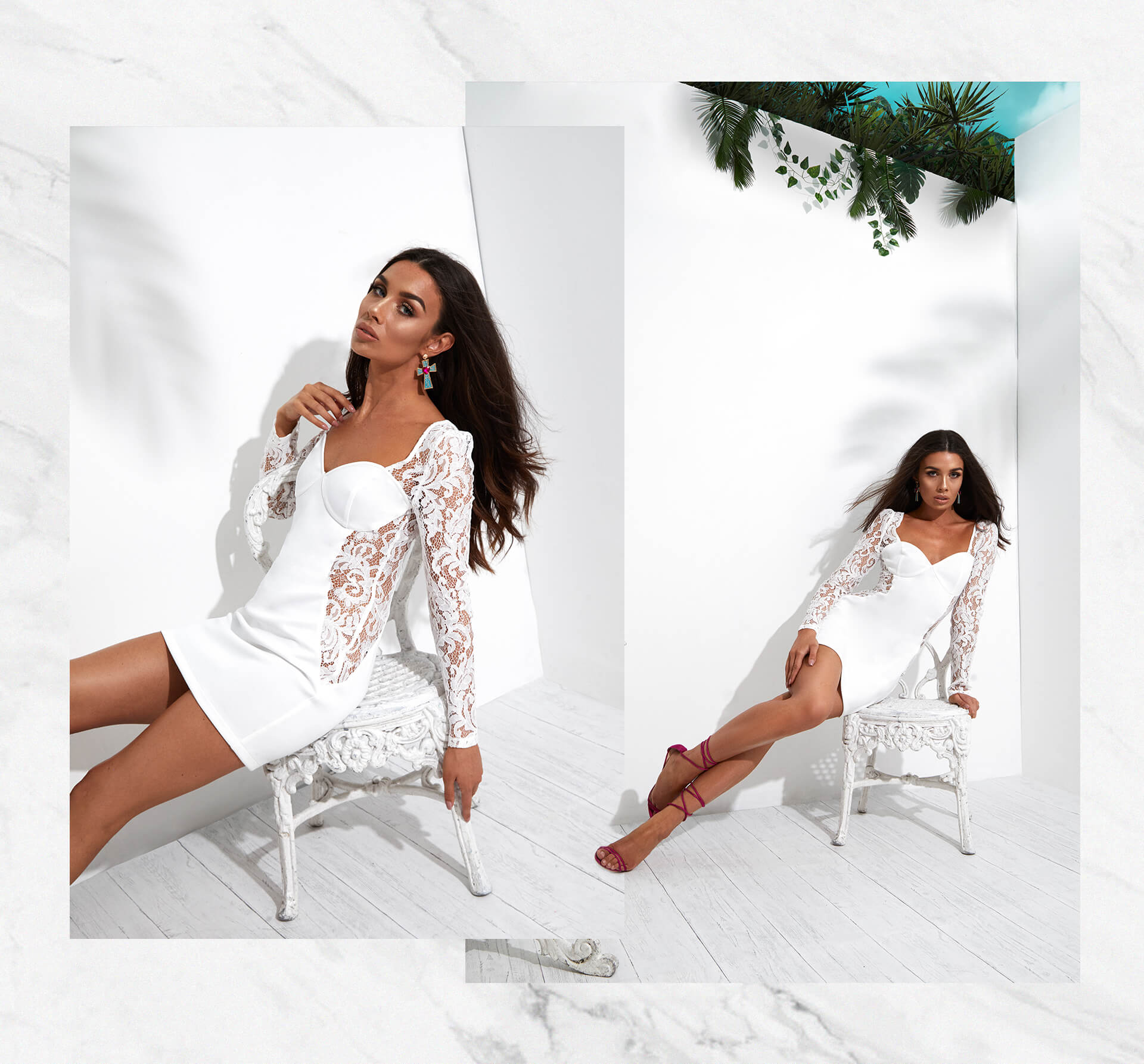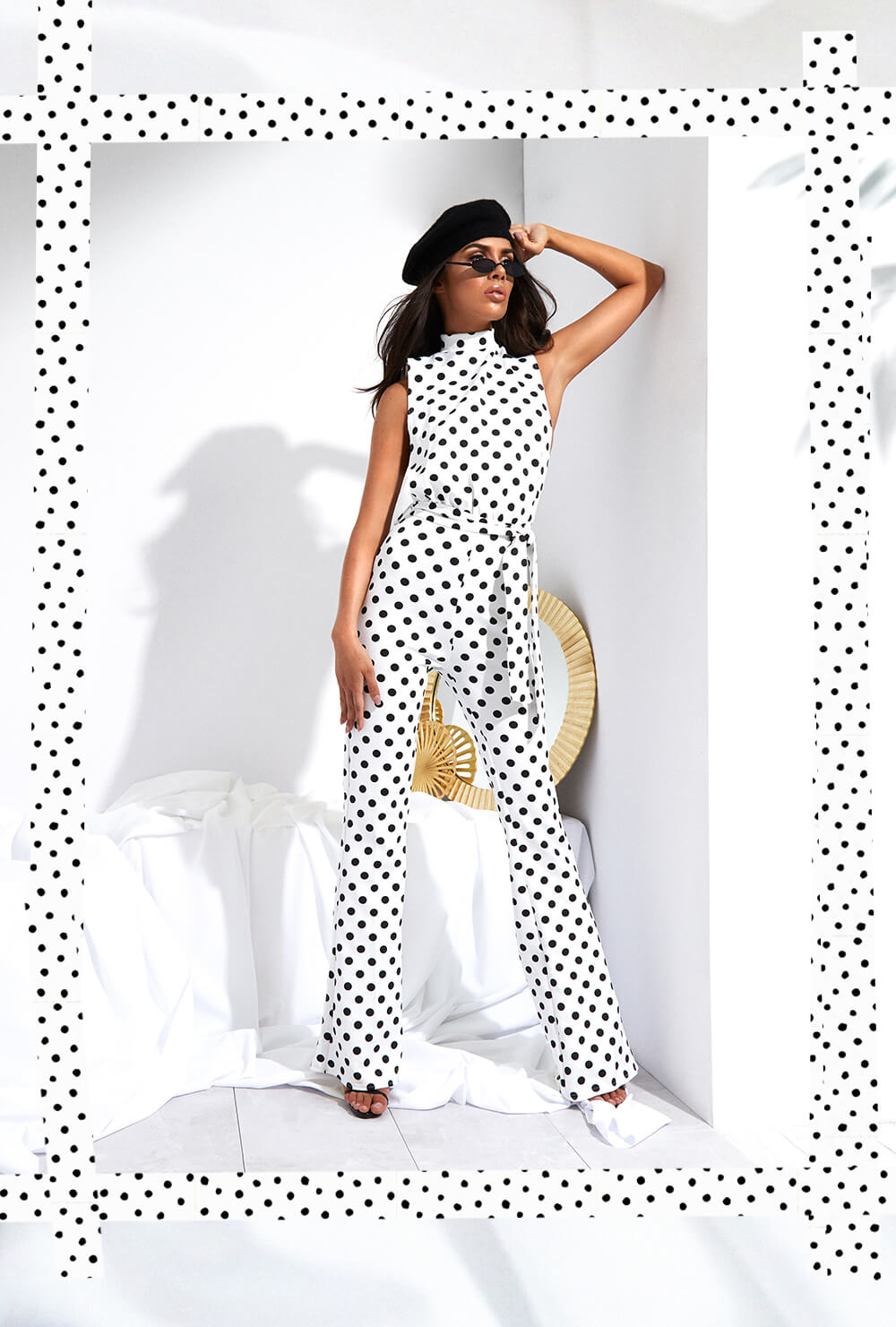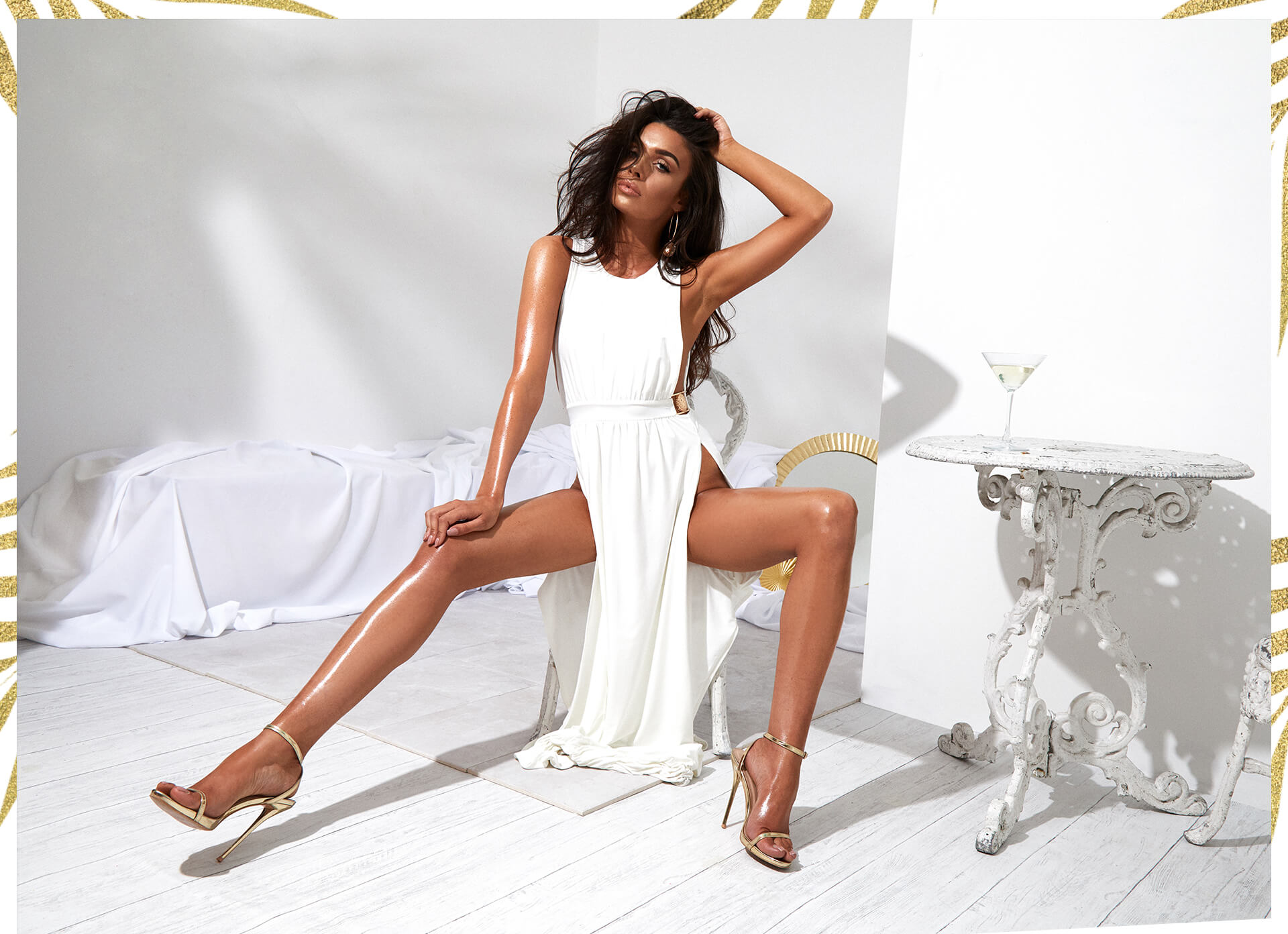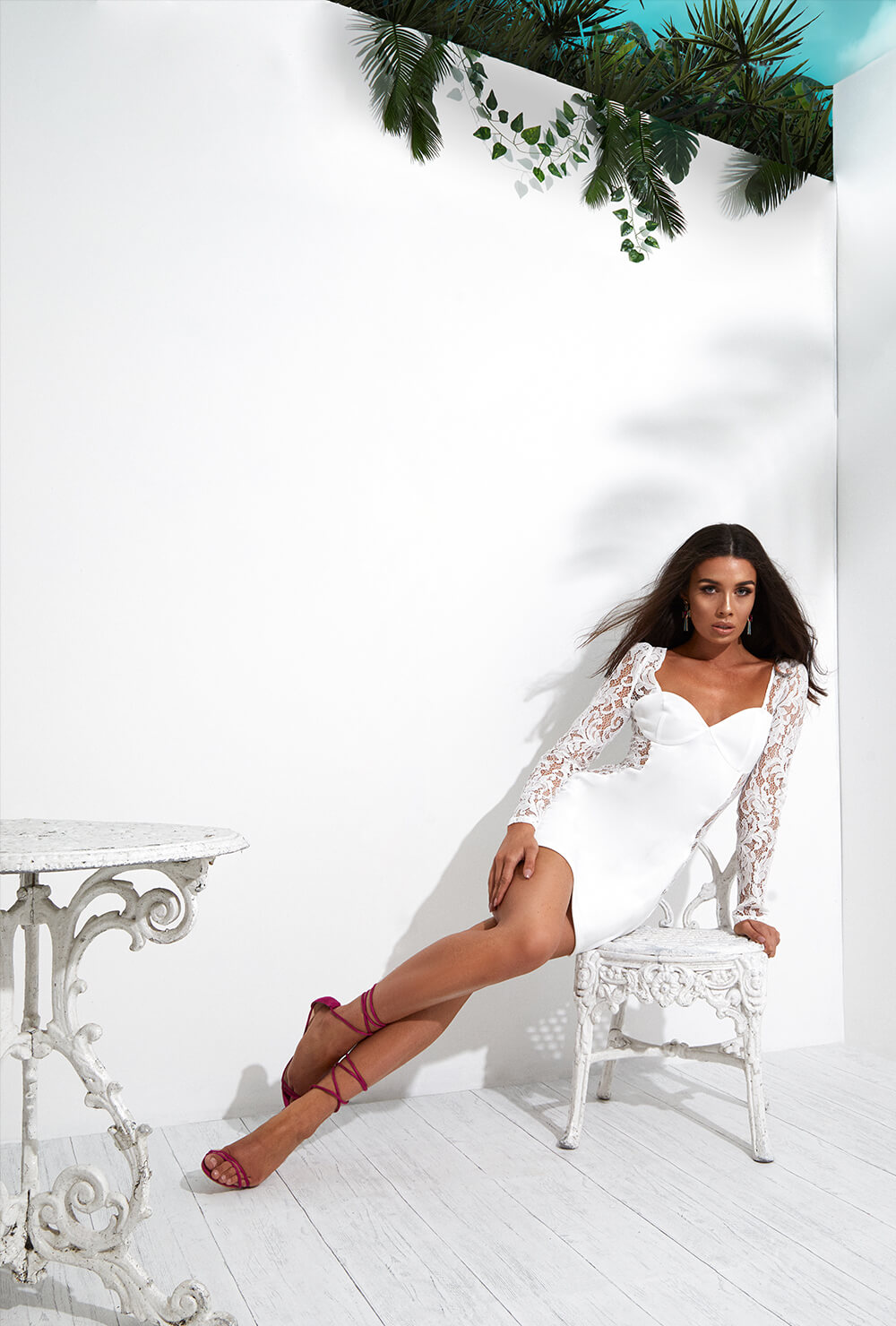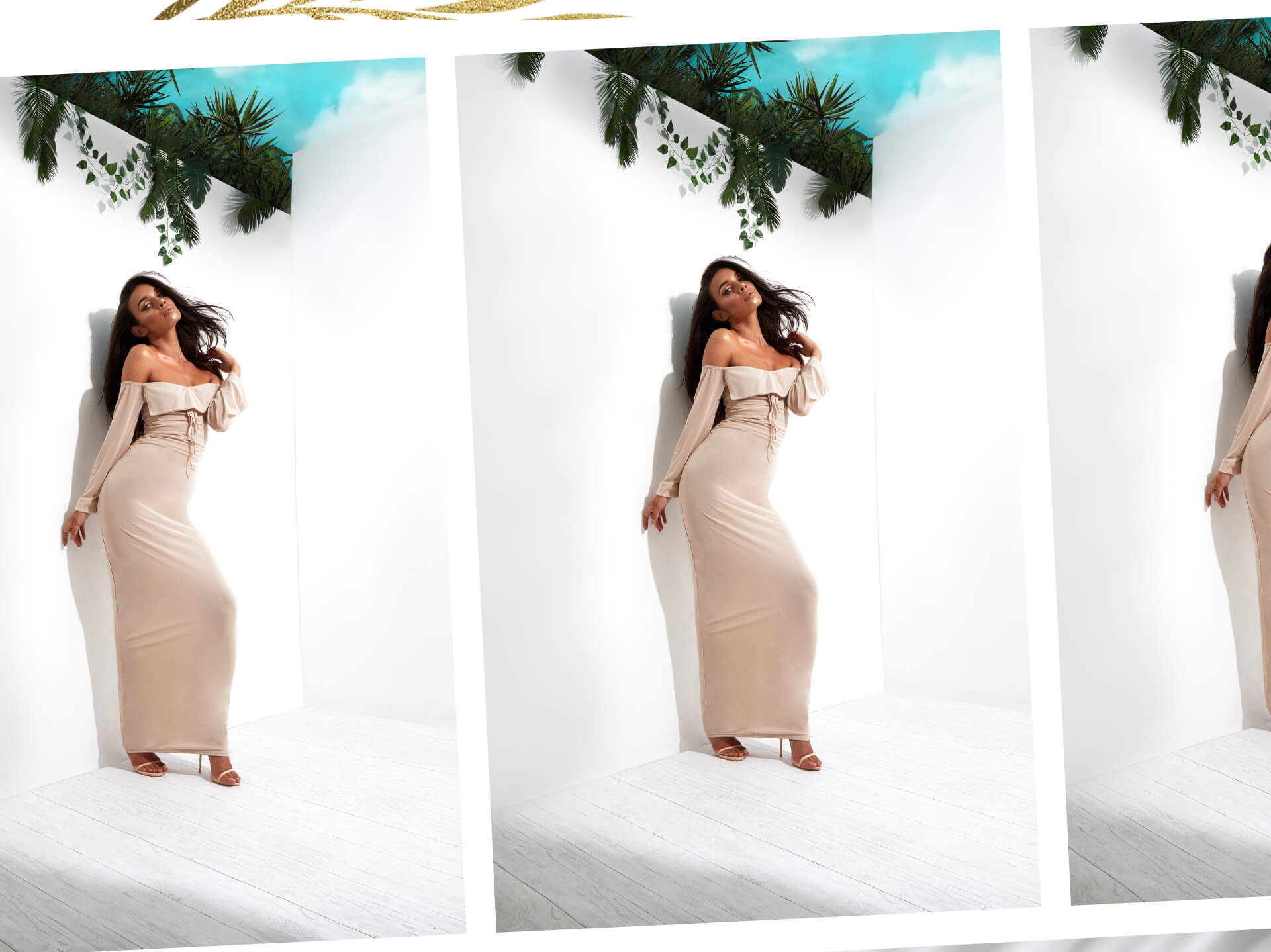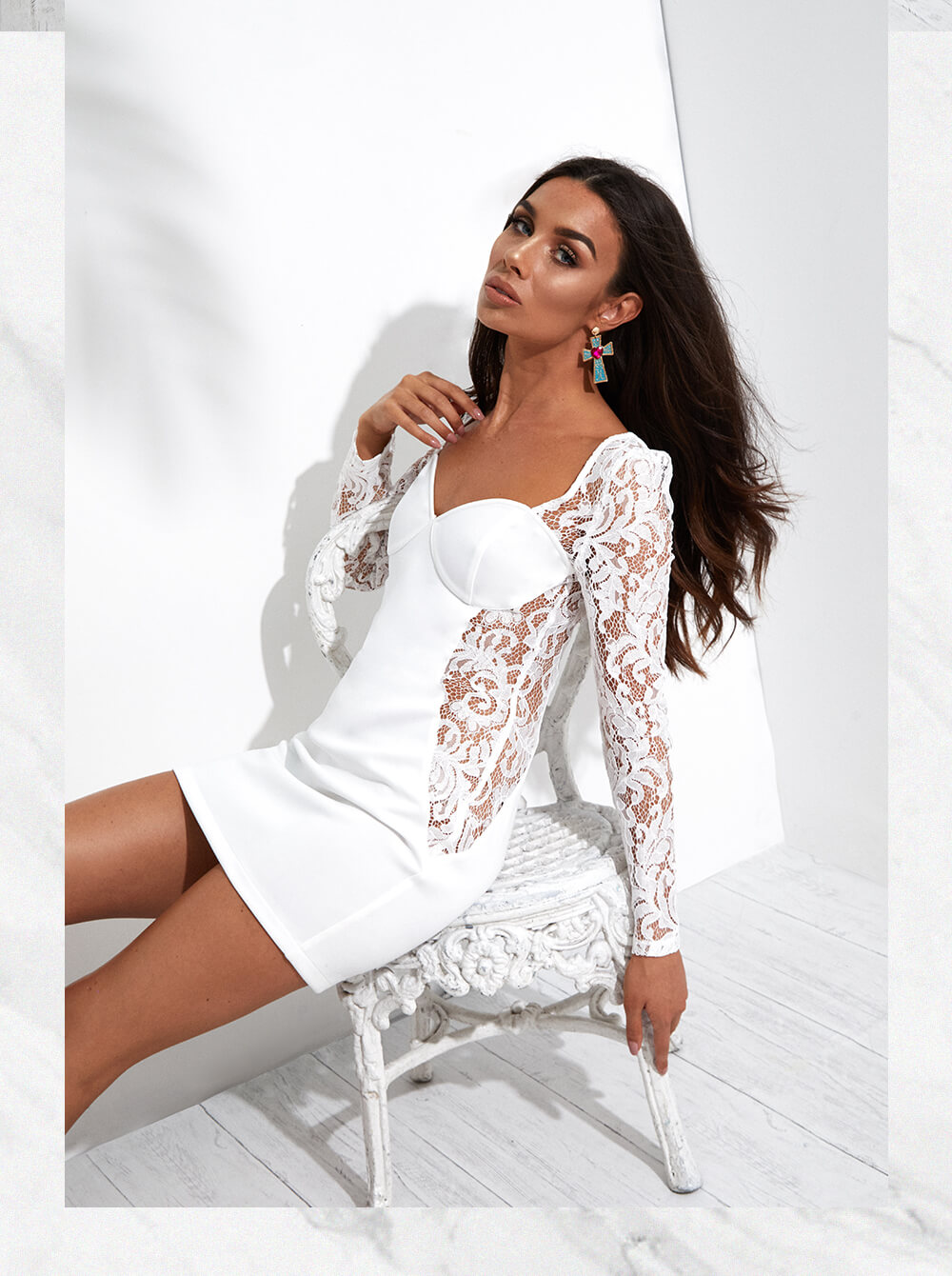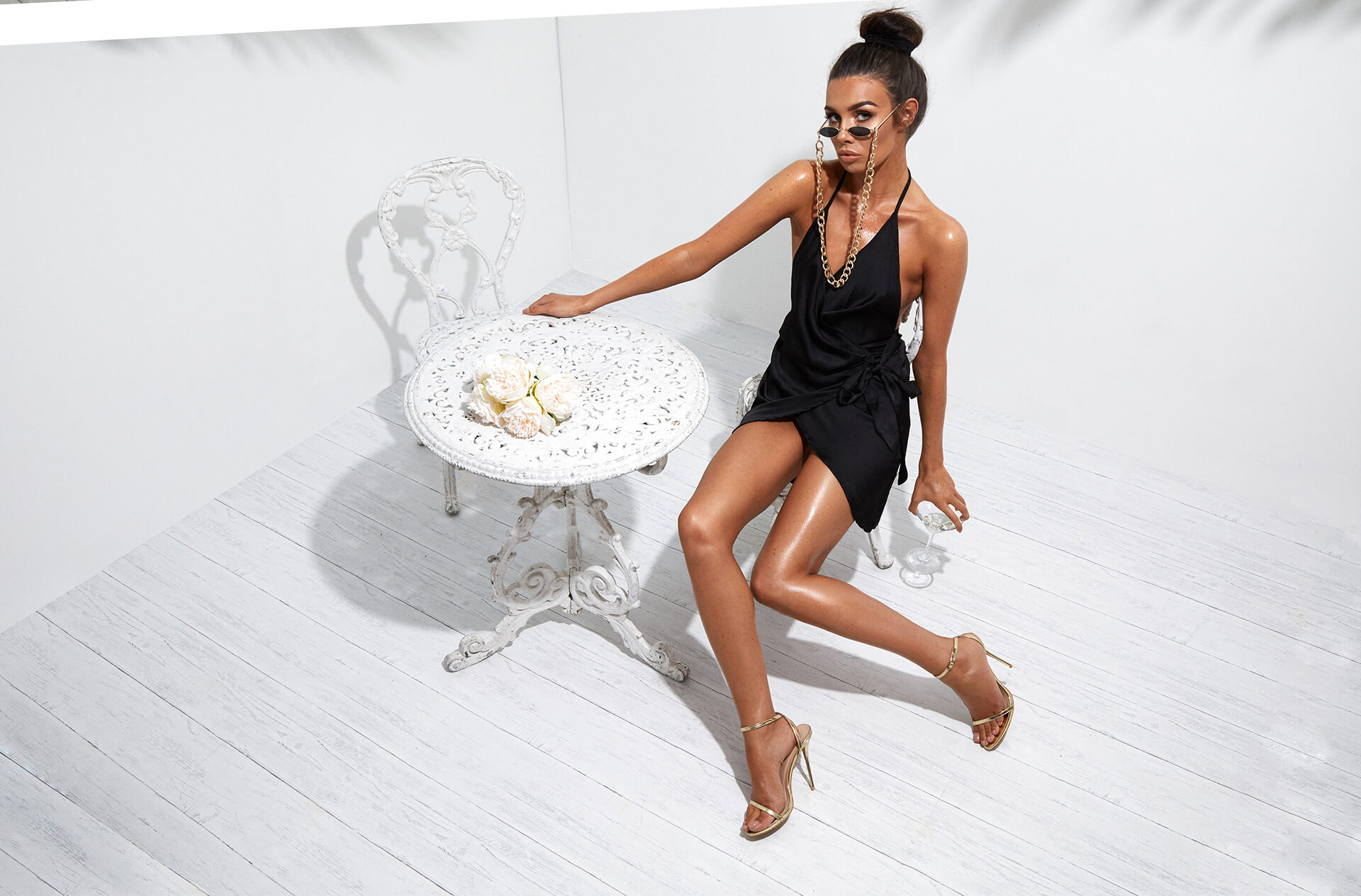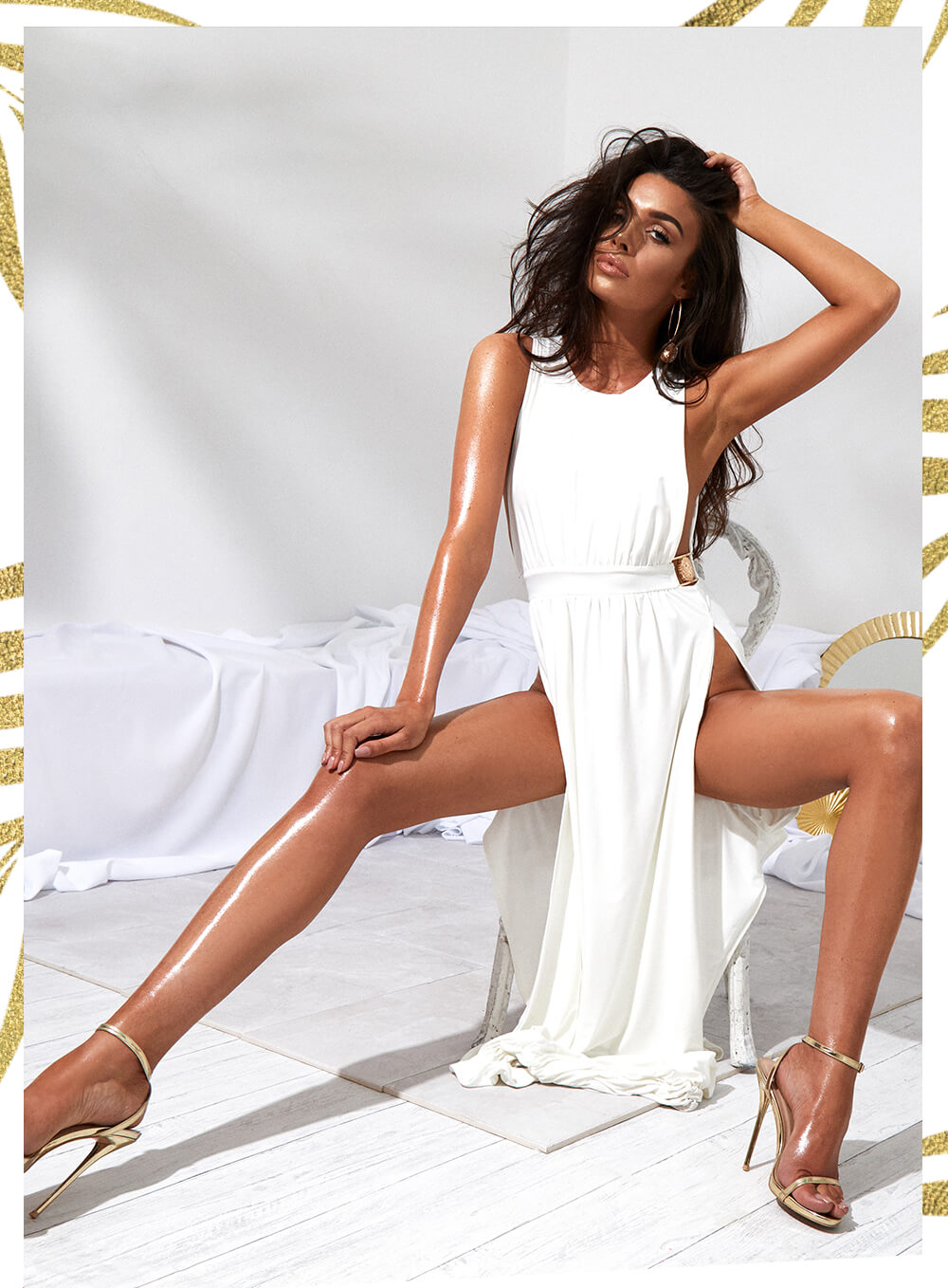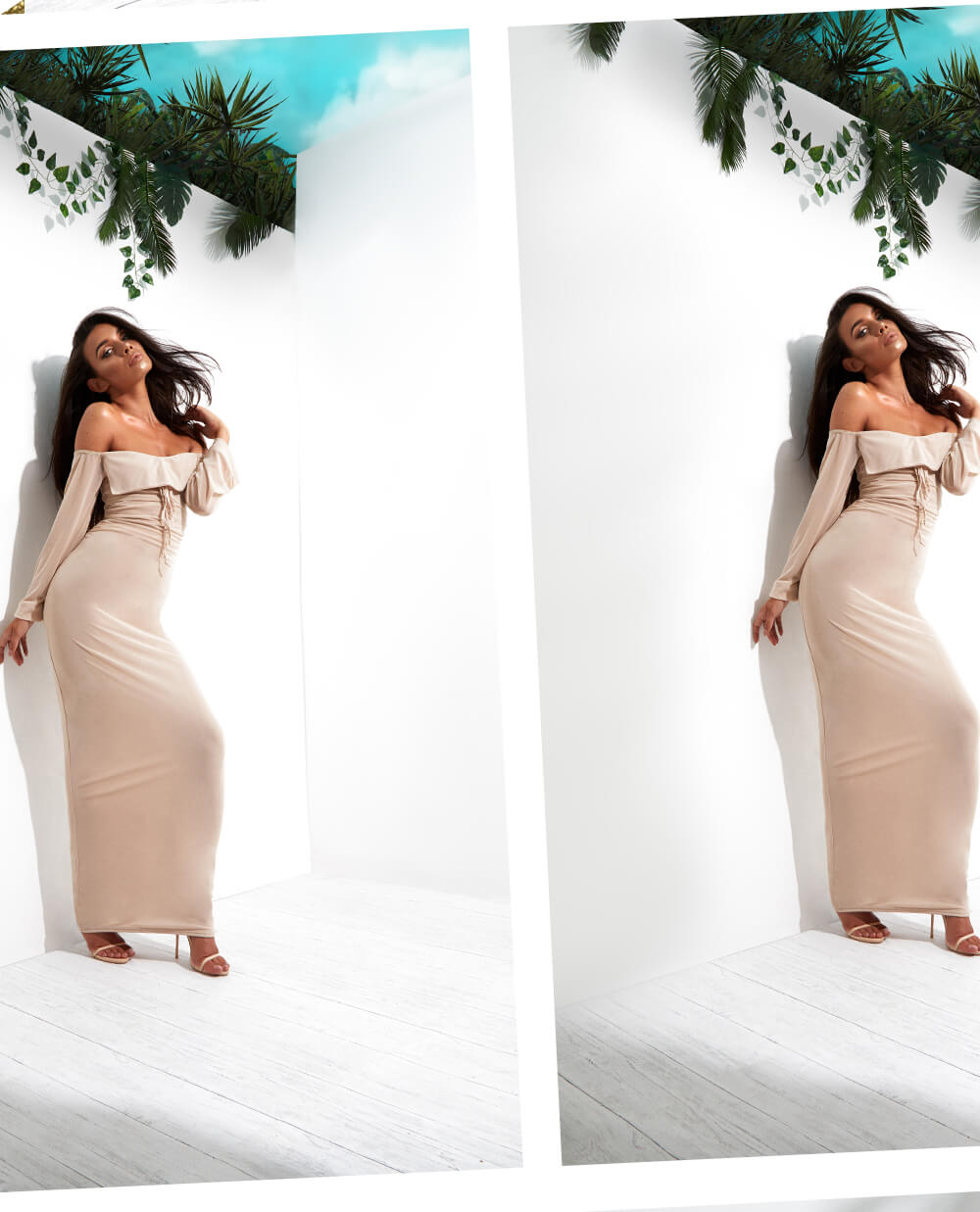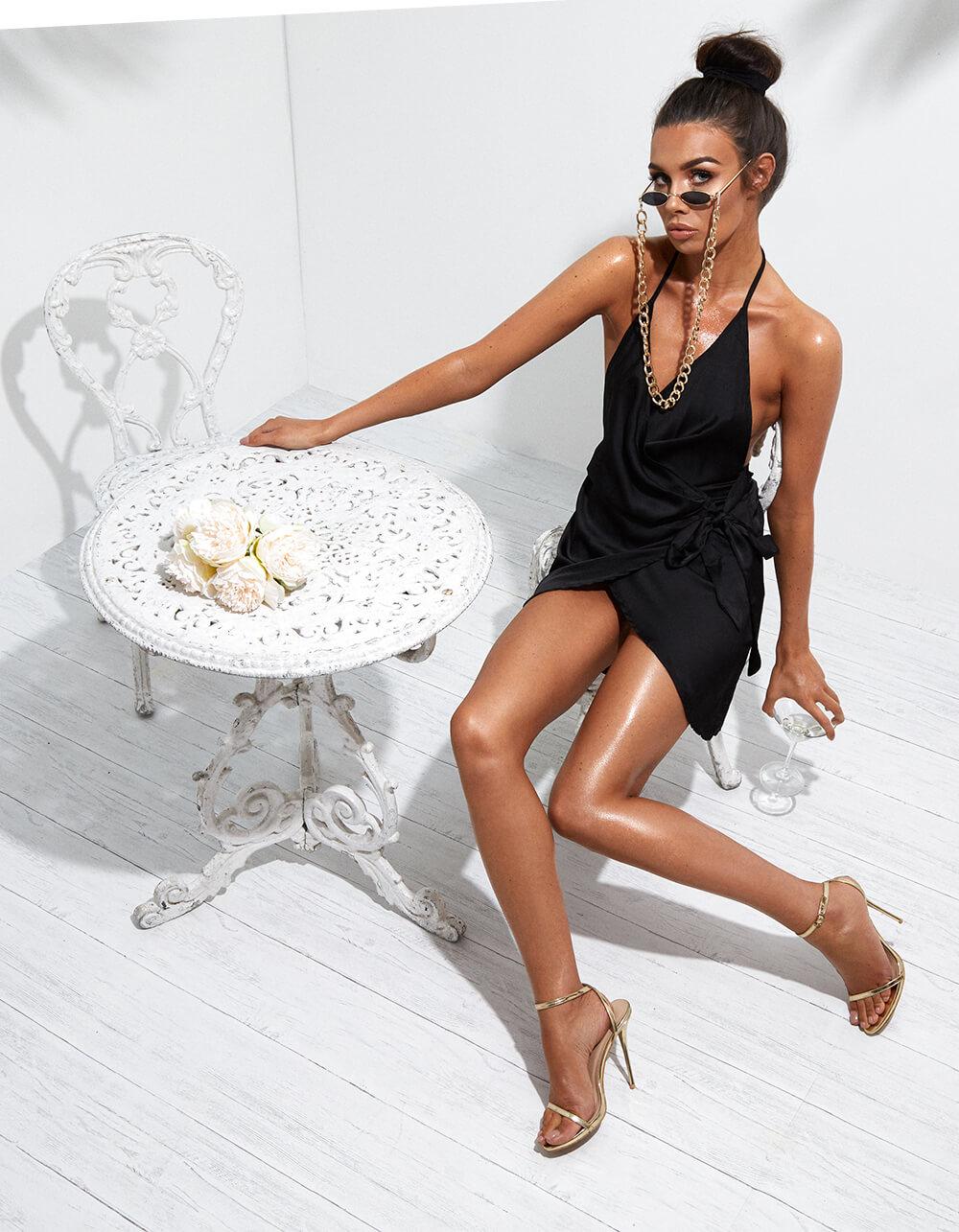 Your Occasion Wear Looks
From seriously out-there two pieces to on-point all in ones and dresses that are all kinds of extra, your title as "best dressed guest" is pretty much a dead cert. Take your outfit to the next level whatever the occasion.